Neveen Abdulghani
Wastewater Engineer
A member of the Jordan En­gi­neers As­so­ci­a­tion, Neveen Abdulghani combines her roles as an engineer and approved project manager-in-training to im­ple­ment water supply and waste­water systems across Jordan and the Middle East. After 19 years of ex­pe­ri­ence in hy­draulic modelling and de­sign­ing water supply, stormwa­ter, waste­water and ir­ri­ga­tion networks, she still de­scribes her job as exciting, chal­leng­ing and re­spected, and says that ex­cel­lence is the key to guar­an­tee­ing customer re­ten­tion and trust.
Neveen Abdulghani is a Quality Assurance Manager for the MENA, she is working with the project managers to make sure that their projects are comply with CDM Smith QA procedures, besides working with the PMs and conducting QA audits. Also, Neveen Abdulghani has been promoted to be deputy chief of Party for USAID Jordan Water Infrastructure project, this project is one of the largest USAID projects in Jorda
What inspires you?
I get inspired by the success stories of women who have proven them­selves.

Why CDM Smith? As an idustry leader, CDM Smith brings out the best of my pro­fes­sional po­ten­tial by offering me a wide field of exposure and serves as a place where I can prove my skills and be noticed for my con­tri­bu­tions.
How might clients describe you? Good Communicator, Analyst, Meticulous and very detail-oriented
What are your 3 non-work passions? Sports, trav­el­ing and baking.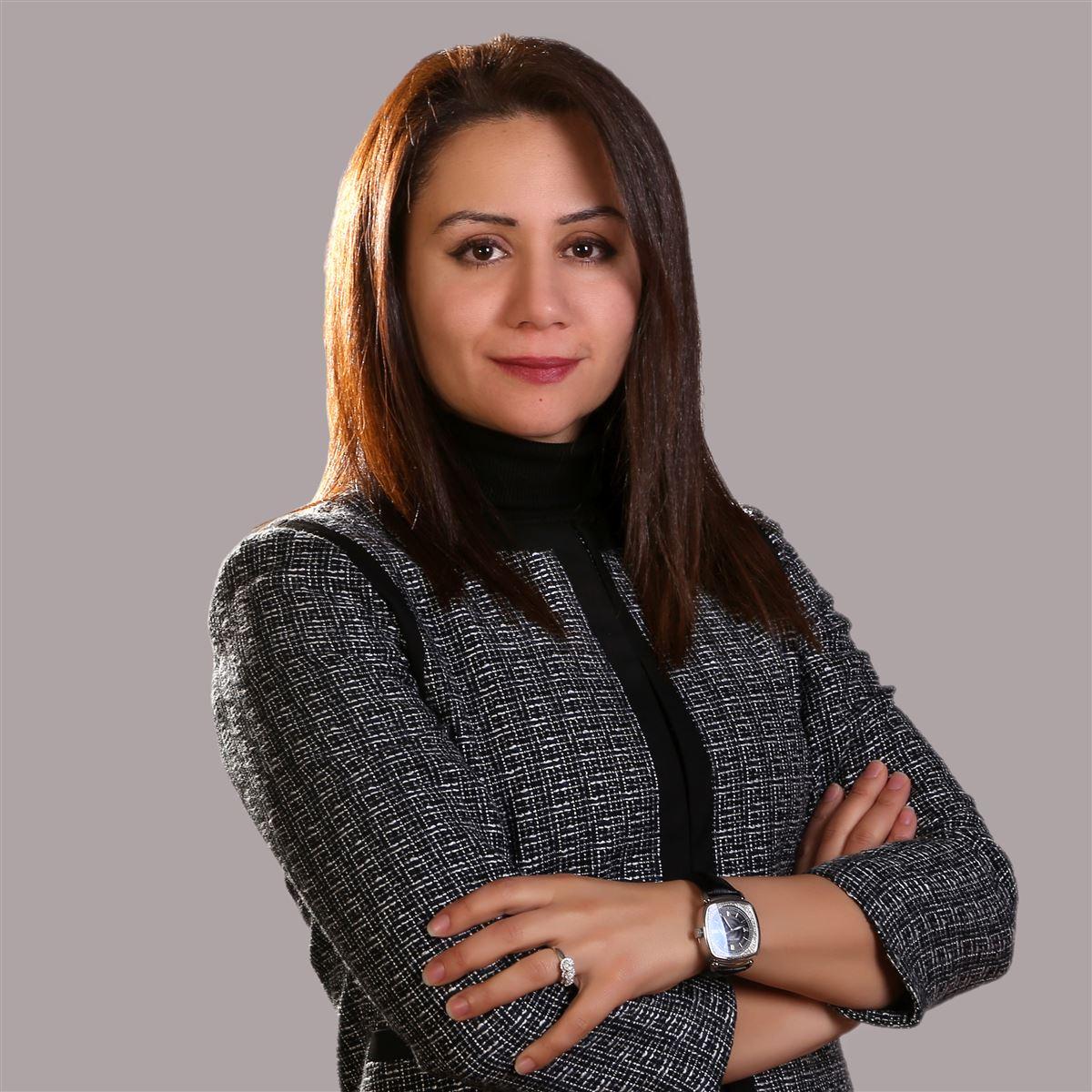 Understanding clients' requirements provides the framework for high-quality, cost-effective and innovative solutions.