Kris Wuestefeld
Vice President, Project Manager
As an expert in our tolling group, Kris Wuestefeld manages all-electronic tolling (AET), electronic road pricing and intelligent transportation and parking systems design projects. His industry experience in toll systems planning and design, toll system development oversight, system design documentation review, factory and field testing, evaluation of existing toll systems and overall contract management is unsurpassed. He recently served as deputy project manager for the Massachusetts Department of Transportation's $130 million AET system project, which implemented a state-of-the-art AET system.
How might clients describe you? As a very conscientious project manager and a diligent toll systems engineer who ensures that the client's requirements are properly incorporated into the toll systems integration procurement document and that the delivered toll system operates based on these previously determined requirements.
What is your favorite part of your job? When we oversee the toll systems integrator (TSI) contract. Typical work tasks during this phase include tracking the TSI project schedule and costs, reviewing and commenting on the toll system design and development of documentation, factory and field testing, equipment/software installation oversight and working with the client at and subsequent to go live.
What are your three non-work passions? Spending time with my family, following UConn sports and collecting U.S. coins.
What's your personal motto? Think before you act.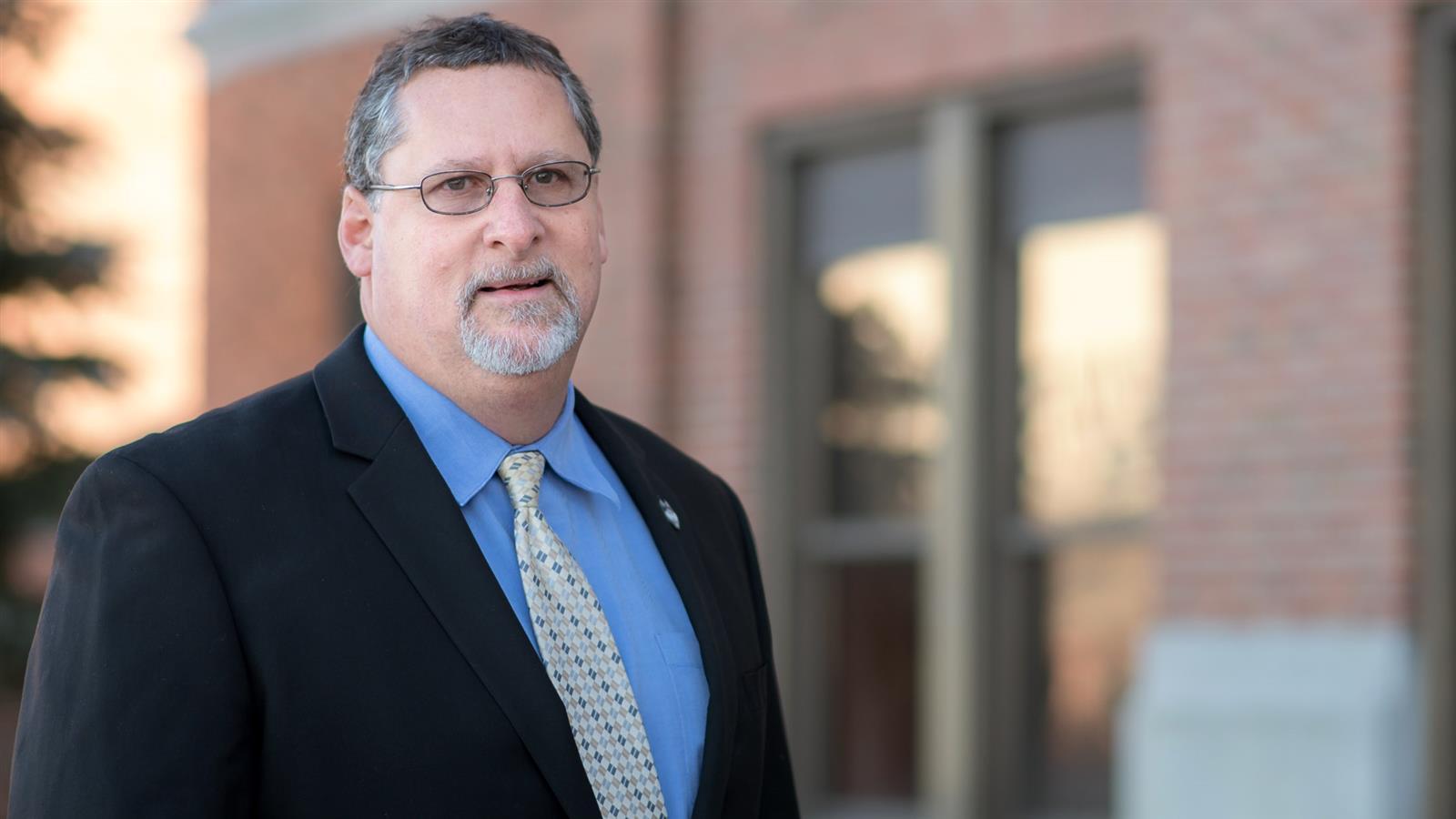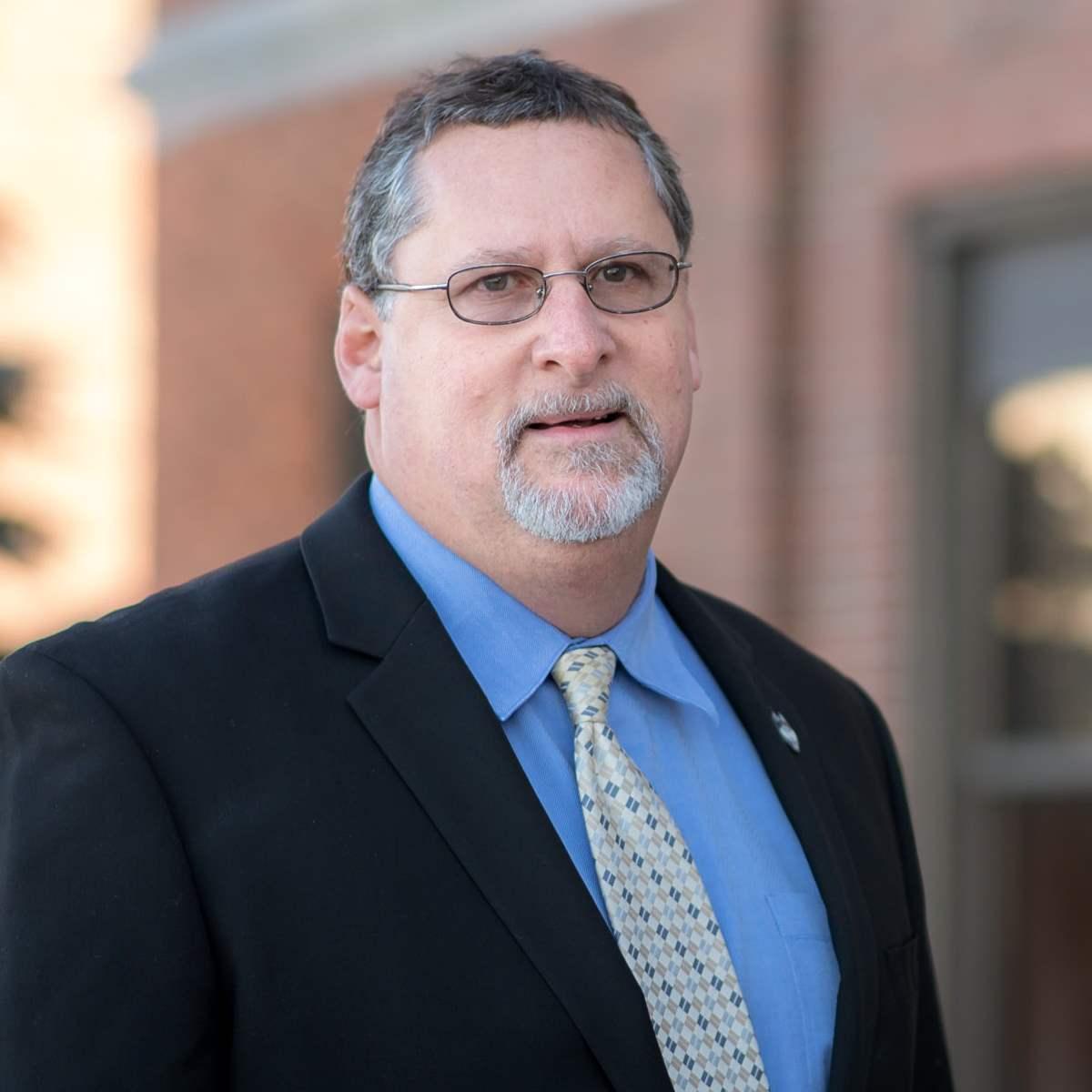 We work to ensure that toll systems are designed, developed and deployed effectively.
Did you know?
Kris Wuestefeld is a participating member of the In­sti­tute of Trans­porta­tion En­gi­neers, the In­ter­na­tional Bridge, the Tunnel and Turnpike As­so­ci­a­tion, and the Women's Trans­porta­tion Seminar.