Dagmara Tkaczyk
Project Manager
Dagmara is an expert in environmental protection and waste management with more than 13 years of professional experience. She is an expert at integrated and sectoral permits for waste management, EIA, environmental auditing, evaluation studies, risk analyses and environmental management plans. She has co-authored of a number of guides and expertise's. Her knowledge is incorporated in more than 11 projects including EIA for national programmes in transport, water and wastewater management and energy. She developed environmental documentation for grant funding (adjustment to the requirements of World Bank IFC Performance Standards on Environmental and Social Sustainability (IFC PS)). She managed complex projects regarding designing activities and permitting processes.
Which one of CDM Smith's core values do you identify with most and why? Excellence–I am a reliable perfectionist at work.
What do you value most in your work? The opportunity to broaden my horizons and develop skills and competencies by participating in various projects.
How might clients describe you? Reliable, dependable, competent.
What are your biggest non-work passions? Travelling, photography, and personal growth.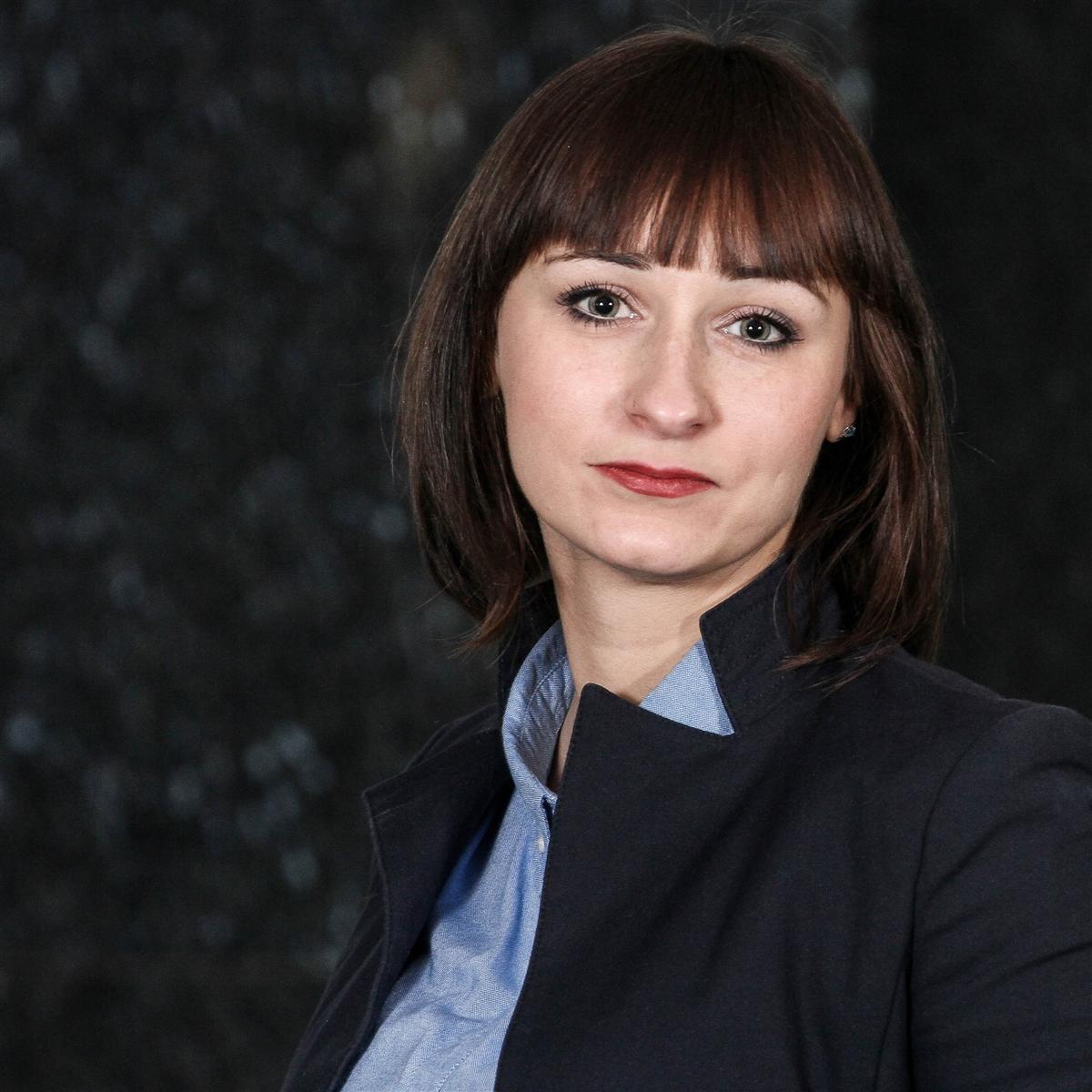 Quality is remembered far longer than price.