Dagmara Jasik
Project Manager
Dagmara Jasik is an expert in envi­ron­men­tal protection and waste management with more than 12 years' profes­sional experience. She has co-authored or partic­i­pated in a number of guides on meeting E-PRTR reporting obligations and entre­pre­neur obligations according to envi­ron­men­tal protection law, appli­ca­tions to issue/change sectoral permits and integrated permits for waste management. Her knowledge is incor­po­rated in 11 envi­ron­men­tal impact assessments for strategies, plans and programmes in transport, economy, energy management, water and wastewater management, and foreign policy. Other activities include acting as deputy to the project manager and leading a team drafting the Envi­ron­men­tal Impact Assessment for the Transport Development Strategy for 2011–2030.
Which one of CDM Smith's core values do you identify with most and why? Excellence–I am a reliable perfectionist at work.
What do you value most in your work? The opportunity to broaden my horizons and develop skills and competencies by participating in various projects.
How might clients describe you? Reliable, dependable, competent.
What are your biggest non-work passions? Travelling, photography, and personal growth.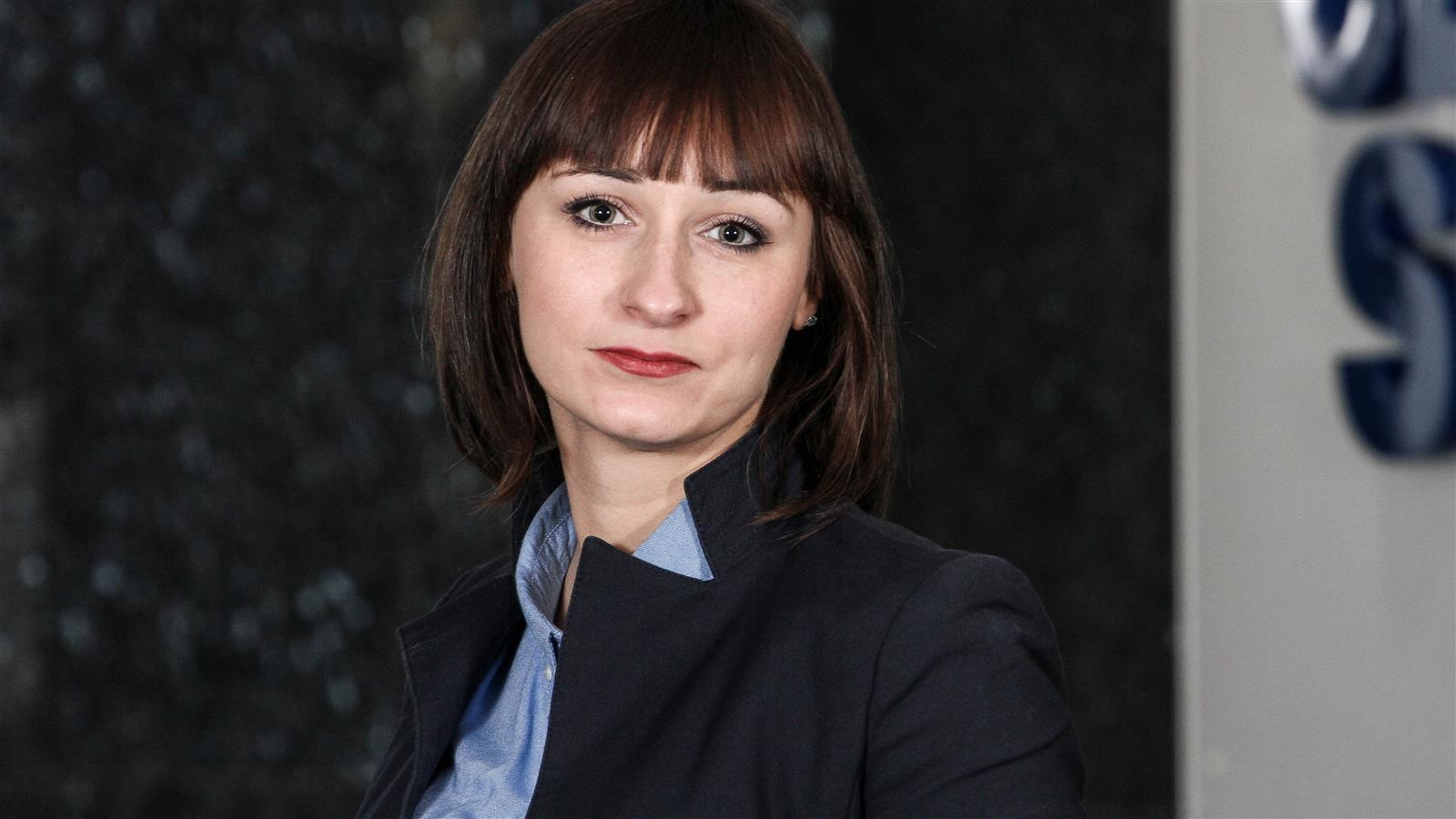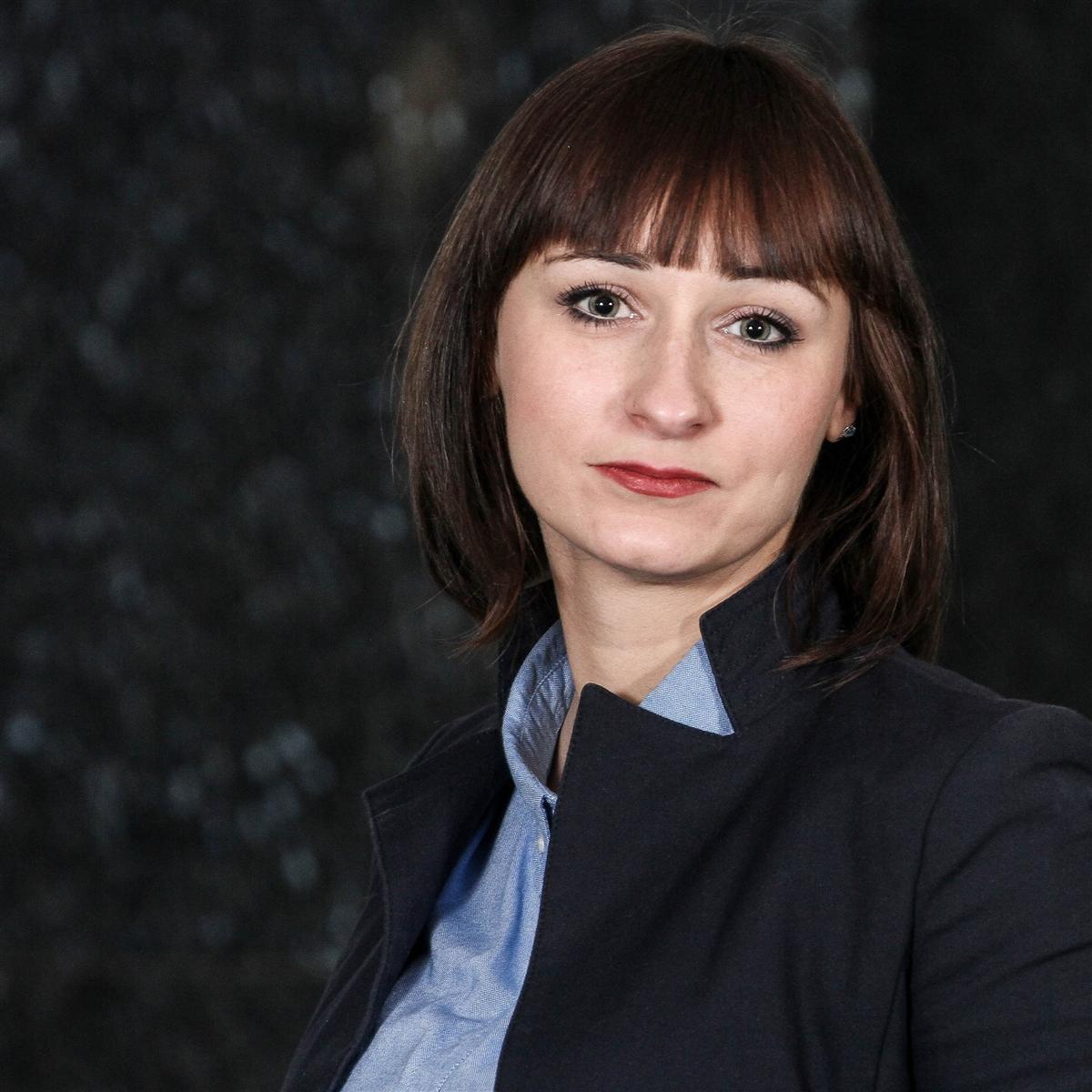 Quality is remembered far longer than price.