Development at Lake Concordia in the Nachterstedt Mining Area
Lusatian and Central German Mining Management Company (LMBV)
Nachterstedt, Saxony-Anhalt, Germany
CDM Smith examines stability of the largest artifical lake in the Harz foothills in Saxony-Anhalt in East Germany. Once the former lignite mine will be completely flooded, the opencast mine will be integrated as Concordiasee into the Nachterstedter Seeland.
Lignite was mined for around a century and a half near Nachterstedt (Ascherslebener-Nachterstedt mine). The first coal came from underground mining in the 1830s; opencast mining began shortly after that. After completing the supporting infill, tilting slopes were flattened out in the 1990s and the mining area was allowed to flood, creating Lake Concordia in its final state on what used to be the opencast mine.
7,942
ha
area of the lake
500M
m³
overburden movement
The slope failed during the flooding process in July 2009, and three semi-detached houses slid down with it. Three residents were caught in the landslide and buried. A highly complex root-cause investigation ensued, with subsequent work aimed at stabilising slopes in danger of liquefaction so as to allow full public access to the mining lake after further flooding by approximately 18 m.
Lake Concordia works have been making a major change to the face of the area in the heart of Saxony-Anhalt, and we will soon be bringing the vision of integrated recreation, conser­va­tion, and economic development together into reality.
The mining management company LMBV commissioned CDM Smith with professional assessment of the slopes as well as geotechnical engineering in the complex remediation project in early 2015, with CDM Smith providing the necessary stability analyses, preparing detailed studies on the soil mechanics, and developing limits for monitoring as a basis for securing the slopes. We are also conducting extensive detailed geotechnical investigations on other mining lake sections.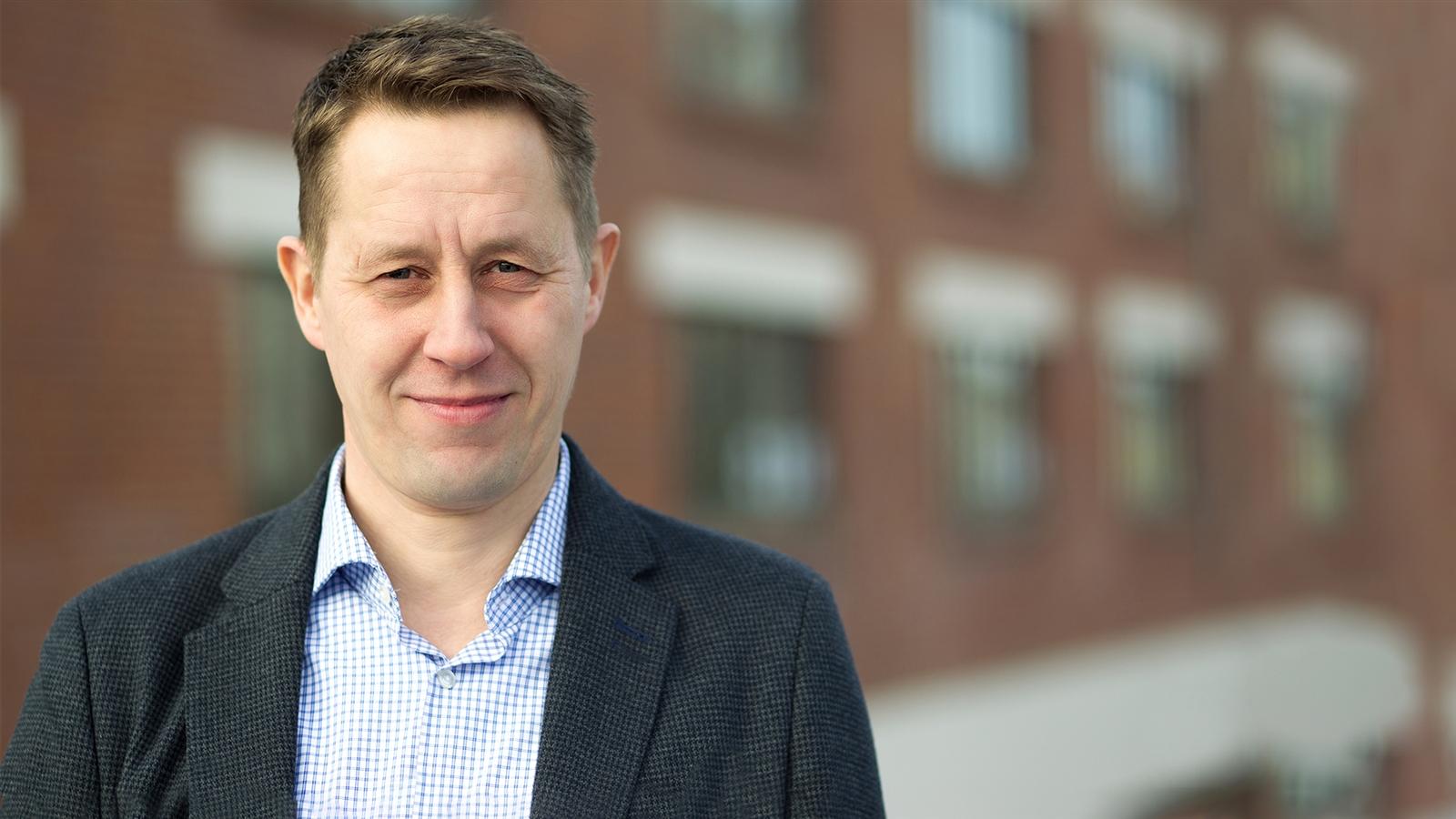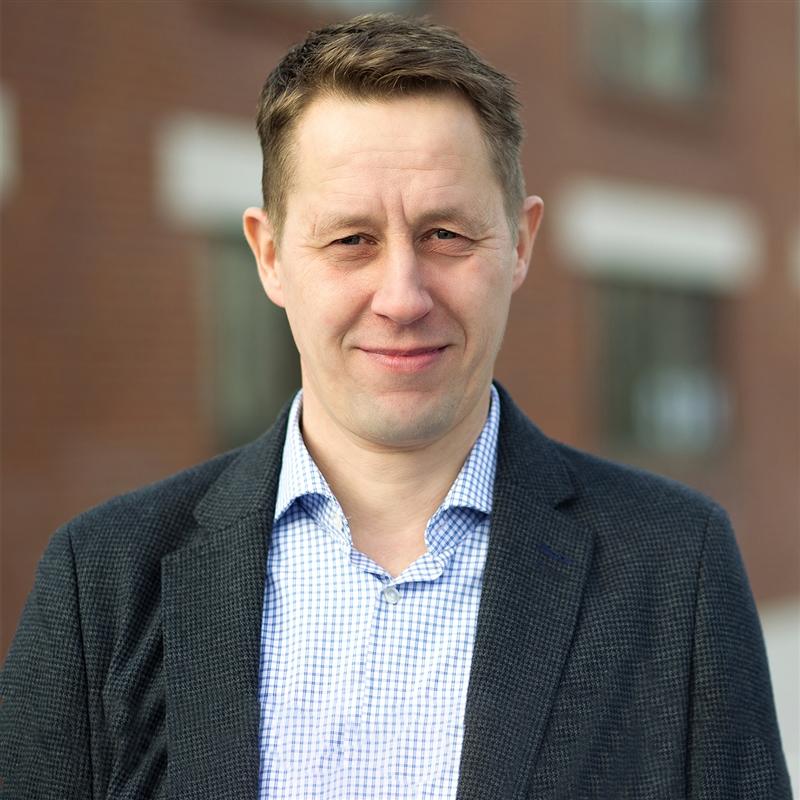 A complex project that requires a lot of geot­ech­ni­cal experience and expertise.
Did you know?
Several procedures are used to secure Lake Concordia. These include:
filter wells;
complex geot­ech­ni­cal monitoring;

vibration pressure compaction

on slope systems;
protective compaction; and
expansion or closure of slides in classical earthworks.