Managing the Complex at Brightwater, Washington
King County
Seattle, Washington, USA
The largest membrane bioreactor technology process facility in the United States provides the Seattle area with several benefits at that time.
Nestled among wildlife habitats and wetlands near Seattle, Washington, USA, is the new Brightwater wastewater treatment plant. A critical component of King County's regional wastewater services plan, this state-of-the-art membrane facility supports growth in the greater Seattle area, protects public health and the environment, and promotes water reuse.
The serene landscape belies the project's $1.8 billion multi-contract implementation, requiring the coordination of more than 115 contractors and subcontractors; some of the nation's deepest, soft-ground structures; and an extensive, geotechnically complex conveyance system. To help King County achieve their goals, CDM Smith provided comprehensive project and construction management, project controls, and resident engineering and inspection for the plant, while delivering project-wide geotechnical support.
$
multi-contract implementation
$
1.8B
multi-contract implementation
21
km
tunnels and portals
m
depth of deepest portal 
66
m
depth of deepest portal 
Confidence through Construc­tion Management
The $500 million treatment plant was built through two major construc­tion contracts. Traditional design-bid-build (DBB) was used for the solids and odour control infra­struc­ture, and general contractor/construc­tion manager for all liquids facilities, including a 136 million litres-per-day membrane bioreactor technology process—the nation's largest. "Managing two different and simul­ta­ne­ous alternative delivery contracts for the same project presented challenges, but as the owner's repre­sen­ta­tive, we needed to build trust with the contractors while instilling confidence in the county that they could depend on us," says Kevin McEvoy, CDM Smith vice president and construc­tion manager.
Benefits were realised before construc­tion began. CDM Smith partnered with the design engineer to clearly delineate the plans' scopes to solicit more accurate bids, as well as performed detailed cost, constructabil­ity and proposed contract packaging reviews for the general contractor/construc­tion manager contract. "We worked with the county to generate contractor interest and competitive bidding on the DBB contract," says McEvoy. Since the general contractor/construc­tion manager can self perform up to 30 % of the work, we assisted with the public bidding process of the remaining contract packages and reviewed bids with the county to select the lowest responsive bids.
While the day-to-day management of field work rested with each contractor, we ensured close coor­di­na­tion between contracts to identify where liquids and solids work would interface. The project team conducted weekly contractor meetings to promptly resolve field conflicts and schedule deviations with everyone's concurrence, minimising confusion in the field.
Vigilant review and processing of payments and other cost issues, as well as respon­sive­ness to owner and contractor needs, prevented routine change orders from becoming costly claims. "Most importantly, difficult issues were addressed head on without a single issue brought before the Dispute Review Board," notes McEvoy. Overall, the project team negotiated more than 110 change orders and addressed a variety of scheduling conflicts; while keeping change orders to only 3.8 % of project cost. "This was well within our expec­ta­tions," states Gunars Sreibers, King County program manager. "Construc­tion management was instru­men­tal to completing this project on time and within budget. A spirit of mutual trust and cooperation was evident throughout."
The success of Brightwater can be applied to similar future projects, helping us fulfill our commitment to deliver reliable, high-quality wastewater services.
Beyond and Below the Fence Line
Connecting the plant to the county's existing collection network are 21 km of tunnels, portals, a pumping station, and a 1.6 km long marine outfall in Puget Sound that traverse topo­graph­i­cally complex terrain and burrow beneath suburban and urban areas. For design continuity across the multiple-contract conveyance system, King County asked CDM Smith to serve as the sole geot­ech­ni­cal engineering firm to assist with tunnel alignment, inves­ti­ga­tion and reporting, design recom­men­da­tions and contract documents, and permitting.
Ground freezing was used to install one of the portals, which at a depth of 66 m was at the limit for conven­tional construc­tion tech­nolo­gies. John Newby, CDM Smith senior vice president, says: "King County knew they could rely on us for geot­ech­ni­cal answers, and we helped ensure the portal was success­fully constructed." The firm collab­o­rated with project stake­hold­ers to avoid any groundwater impacts and developed a cleanup action plan after encoun­ter­ing unexpected envi­ron­men­tal cont­a­m­i­na­tion.
Client-Focused Culture
CDM Smith partnered with the county to develop a risk management register and conducted meetings to review potentially significant programme impacts and apply mitigation measures. We also supported system startup; coordinated commis­sion­ing; and developed and designed a Web-based operations and maintenance manual to access project spec­i­fi­ca­tions, AutoCAD files and equipment data. The manual's template is used by other consultants to prepare their respective manuals—testimony to the project's client focus.
Janelle Rogers, CDM Smith programme director, is proud of the precedent-setting results. "This collab­o­ra­tive effort proved to King County that they can have unques­tion­able confidence in sound construc­tion management to success­fully manage one of their largest and most complex projects." Sreibers knows the benefits will have lasting effects. "The success of Brightwater can be applied to similar future projects, helping us fulfill our commitment to deliver reliable, high-quality wastewater services to King and Snohomish counties."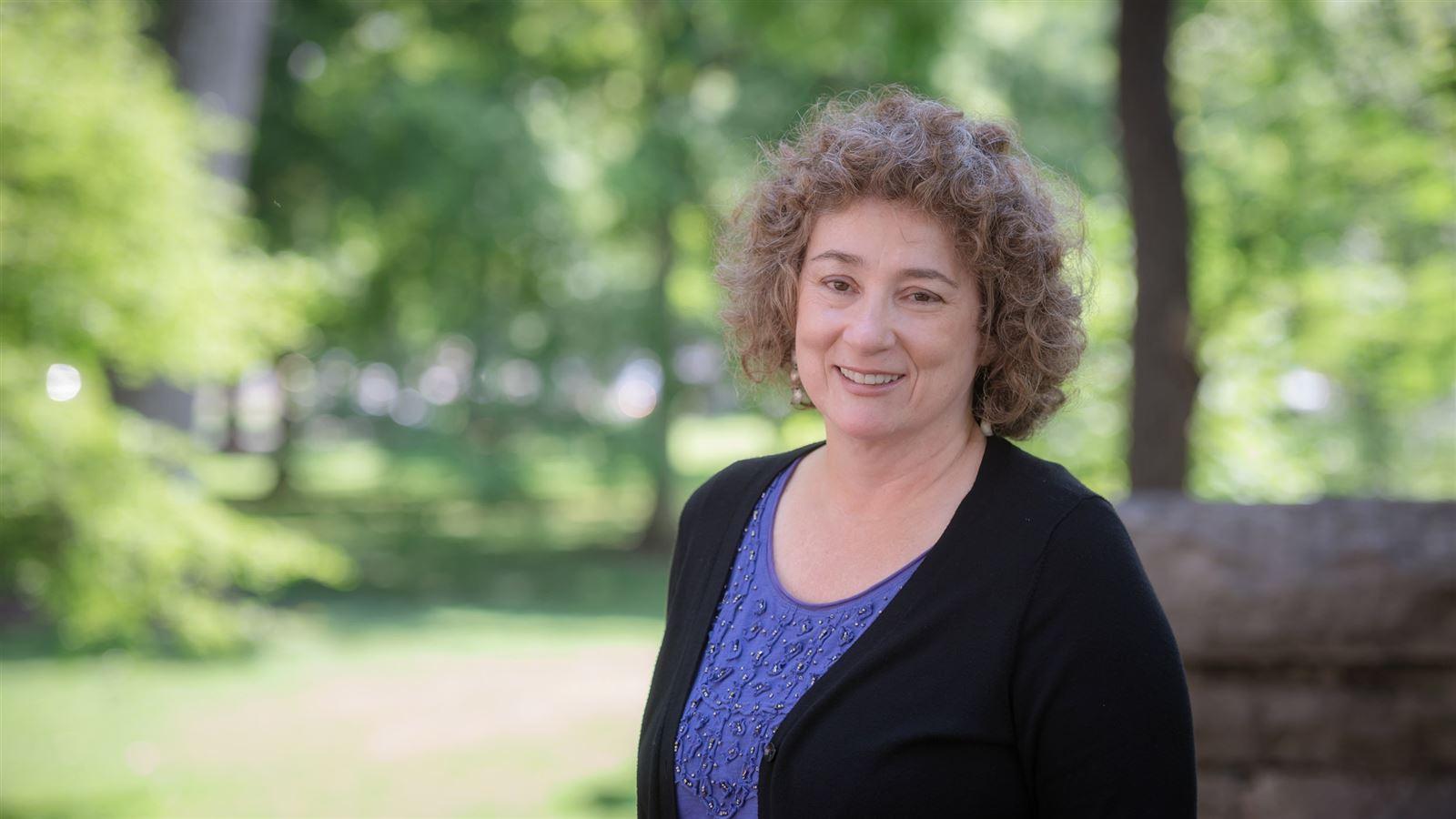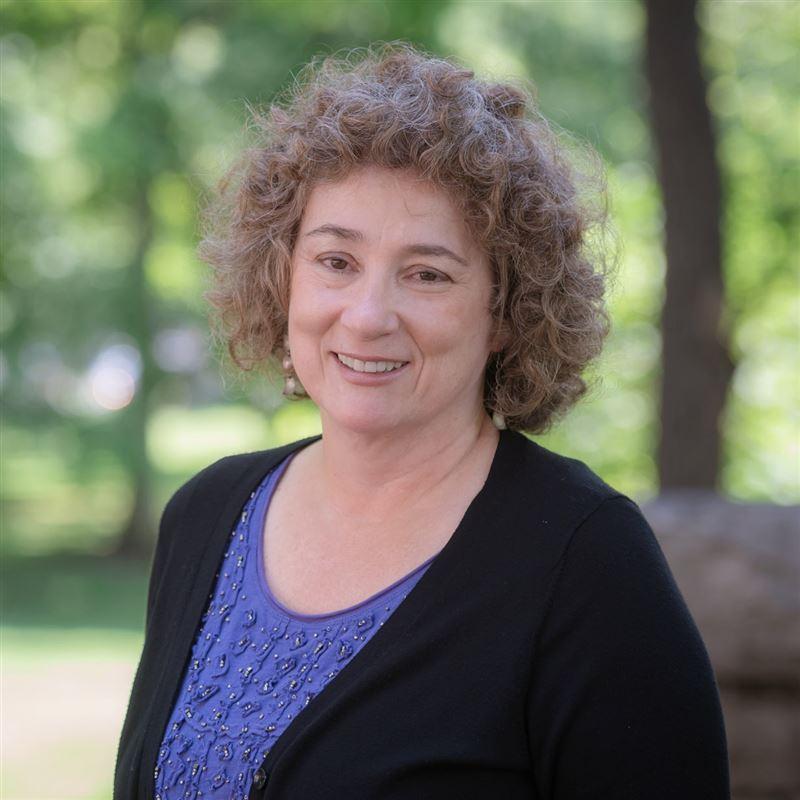 This collaborative effort proved to King County that sound construction management on one of their largest and most complex projects was possible.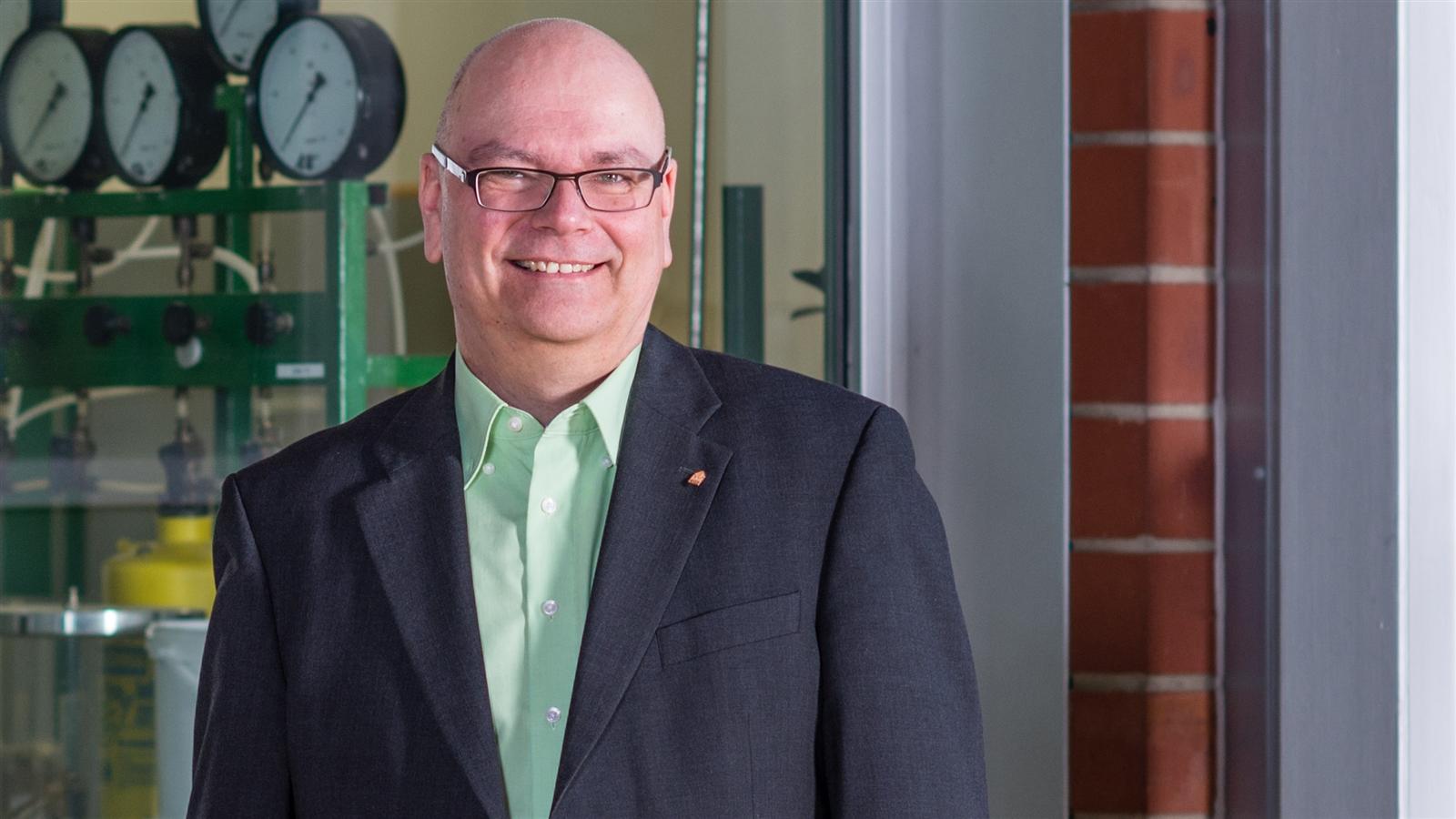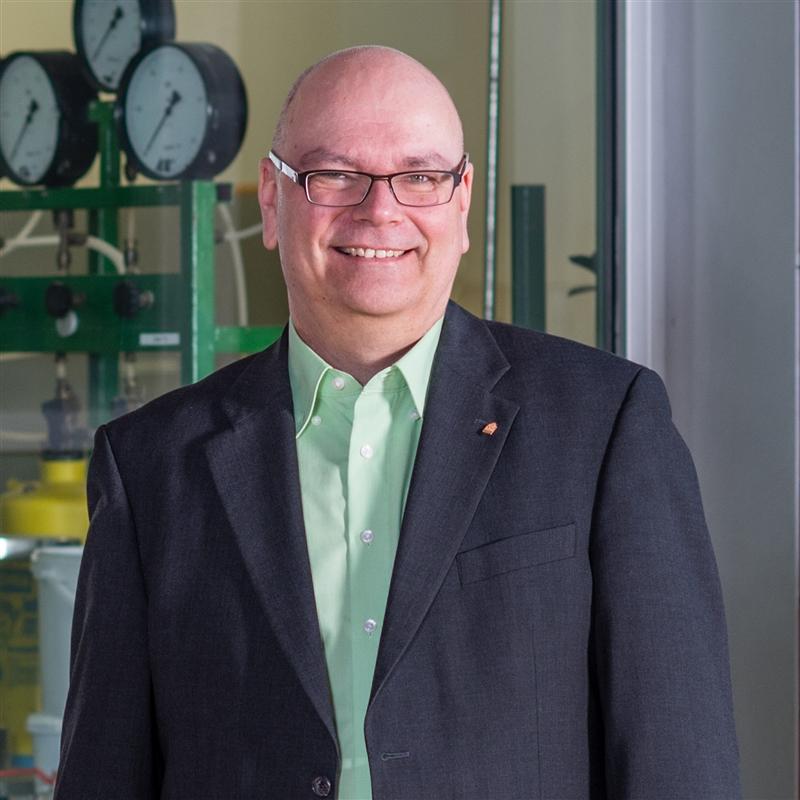 This was a challenging, world-class project in difficult conditions for our ground freezing and tunnel specialists.
Helmut Haß
Ground Freezing Specialist
Read more