Dr Warren Chisholm
Senior Environmental Scientist
Warren is an envi­ron­men­tal approvals advisor and marine scientist with extensive experience in envi­ron­men­tal management supporting the offshore oil and gas industry. He has supported a range of oil and gas clients in securing Common­wealth and state envi­ron­men­tal approvals, primarily Environment Plans under the Offshore Petroleum and Greenhouse Gas Storage (Environment) Regulations 2006. His work has included the development of Envi­ron­men­tal Plans and Oil Pollution Emergency Plans (OPEPs) / Oil Spill Contingency Plans (OSCPs) for Common­wealth and state regulators, and referrals and assessment documents for assessment under the Environment Protection and Biodi­ver­sity Conser­va­tion Act 1999 (EPBC Act). He has also developed Operational and Scientific Monitoring Plans (OSCPs) to support oil spill response arrange­ments.
He has worked on a number of operations Envi­ron­men­tal Plans for a range of facilities, including floating facilities, fixed platforms, and associated subsea infra­struc­ture. Development of these Envi­ron­men­tal Plans required consid­er­able engagement with engineering subject matter experts within the client organ­i­sa­tions.

Warren has consid­er­able experience as a project manager, and has routinely managed complex projects within time, budget and resource constraints. He has also managed the delivery of scopes of work by subcon­trac­tors, such as vessel providers, subject matter experts (e.g. decom­mis­sion­ing consultants, zoologists and botanists), modelling service providers and analytical labo­ra­to­ries.

As a PhD-qualified marine scientist, Warren has consid­er­able experience in undertaking scientific inves­ti­ga­tions, including:
Water and sediment quality studies;
Marine biology;
Marine ecology;
Exper­i­men­tal design and data analysis;
Habitat mapping; and Envi­ron­men­tal restoration.
environmental projects completed
100+
environmental projects completed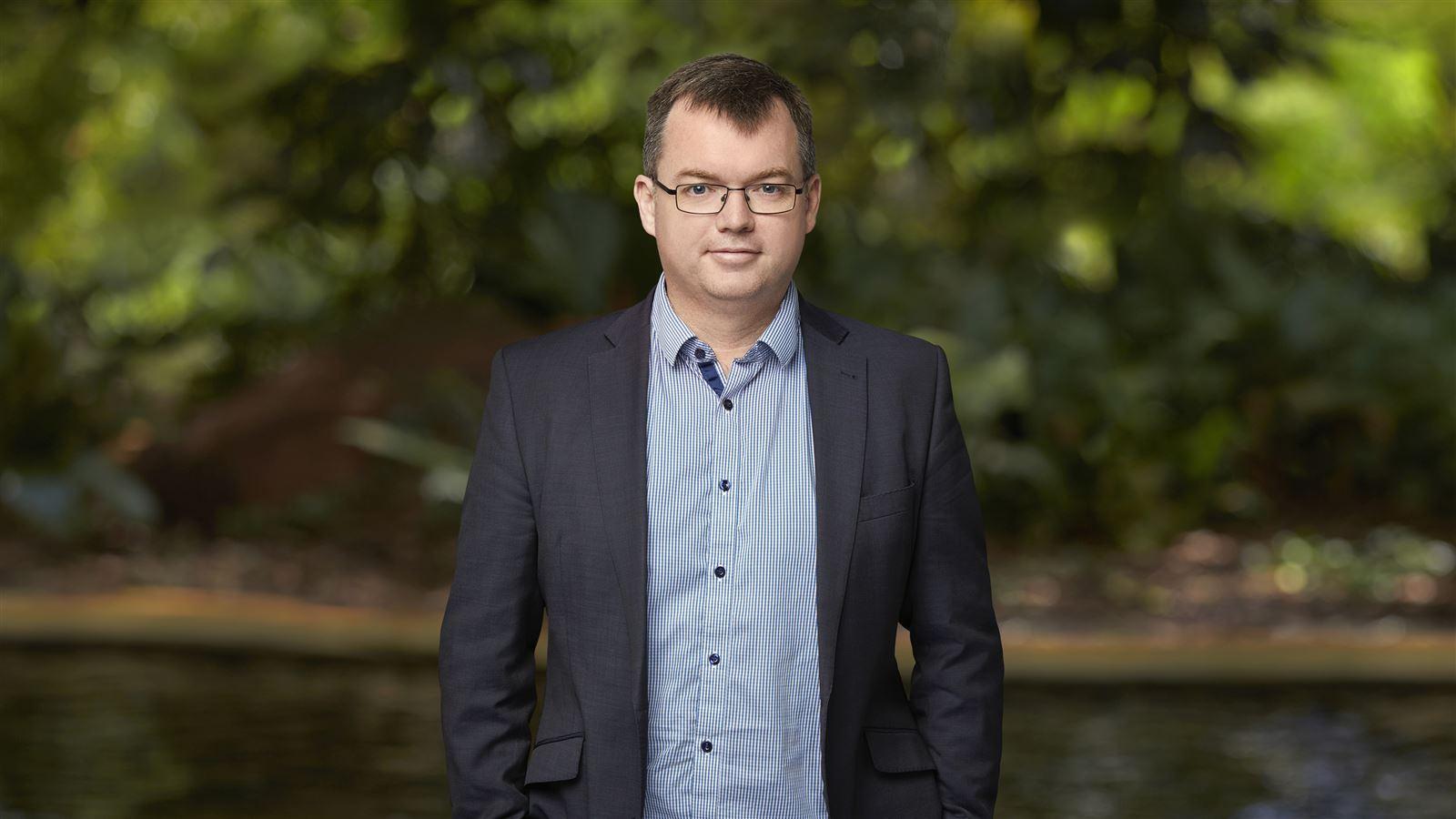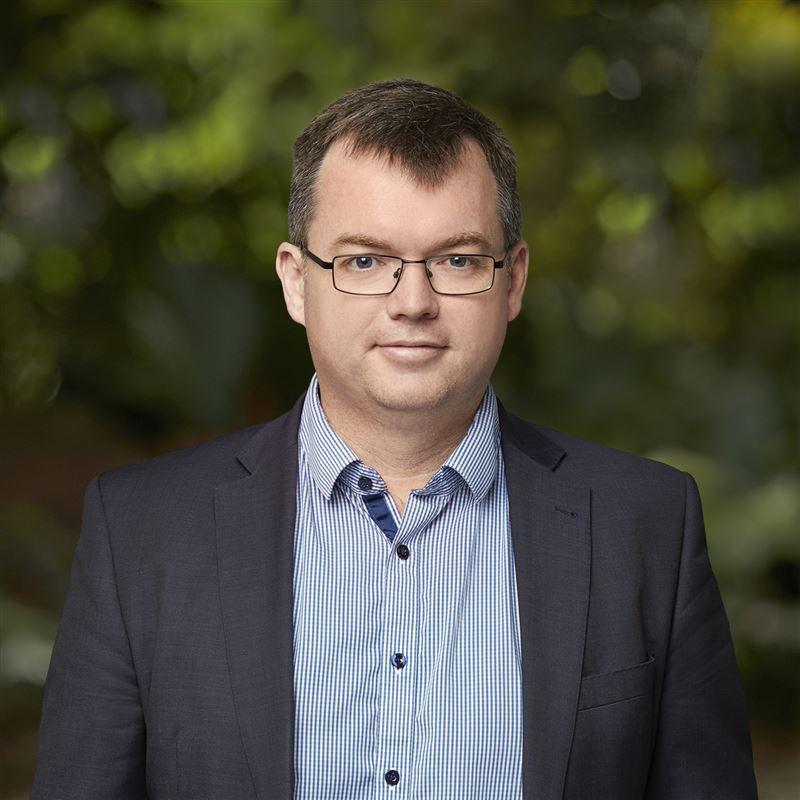 I enjoy helping clients develop practicable environmental management measures that are effective in delivering environmental outcomes.
Expert

Connect with Warren Chisholm
chisholmwj@cdmsmith.com
conTACT