Scott Mainey
Environmental Planner
Scott is an Environmental Planner with experience in environmental impact assessments, coordinating development approvals and conducting environmental monitoring throughout Australia. Scott has experience with both government and private industry and has applied his knowledge to formulate successful development outcomes for proponents in the industrial, transport, utility, local government and resource industries.
Scott has been responsible for coordinating numerous strategic land use assessments, master plans, development applications and development plans for a variety of uses. Scott has been involved in multiple strategic planning and research projects where he has used his environmental, legislative and land use knowledge to formulate advice for a wide array of government and private industry clients.
Scott has completed water, soil and ecological sampling for various projects and is proficient with sampling guideline and handling requirements. Scott has also analysed sampling results and co-authored soil and water related standalone reports and large Environmental Impact Statement chapters. Scott also has experience with the development of Environmental Management Systems and site-specific environmental management plans.
Envi­ron­men­tal projects completed
40+
Envi­ron­men­tal projects completed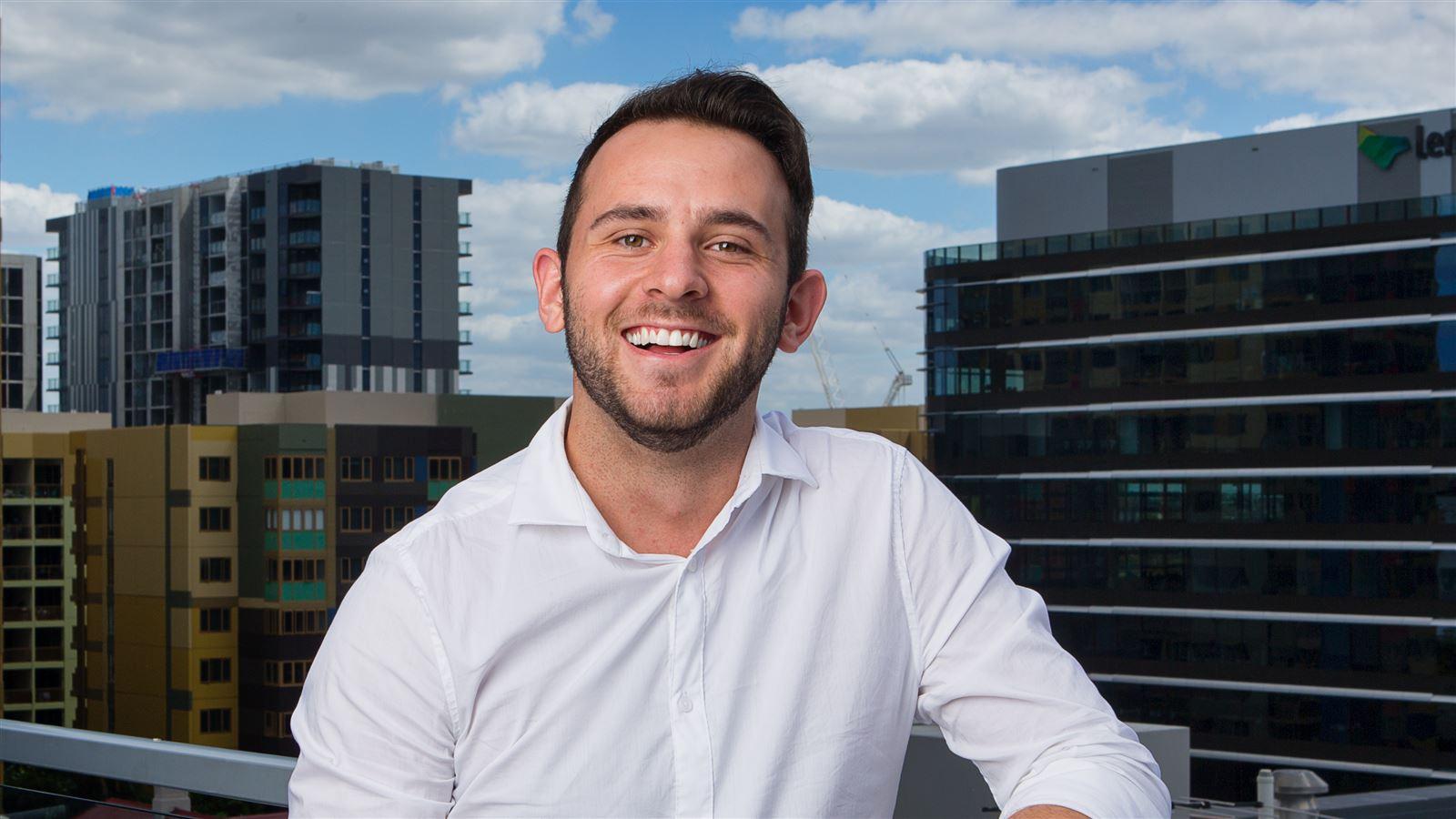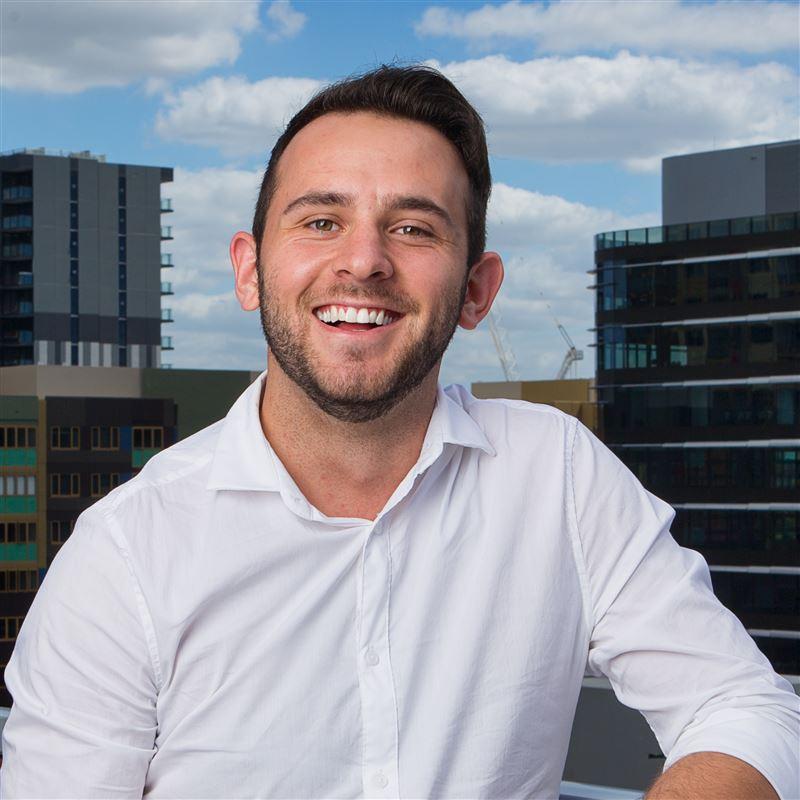 I am a passionate and proactive individual who possesses the desire to work on diverse and challenging projects. I pride myself on my knowledge of policy, planning legislation, planning instruments and sustainable developments.
Expert

Connect with Scott Mainey
maineysa@cdmsmith.com
Contact