Darren Watt
Managing Principal - Cont­a­m­i­nated Environment, Water and Technology
With global experience in envi­ron­men­tal advisory and cont­a­m­i­nated land management, Darren Watt has over the past 30 years led and contributed to envi­ron­men­tal advisory projects across five continents and has been twice recognised by Engineers Australia as one of Australia's Top 100 Influential Engineers.



Darren specialises in Envi­ron­men­tal & Safety Advisory, Urban Renewal & Remediation and Envi­ron­men­tal Systems that promote strong governance and envi­ron­men­tal stewardship. Darren has worked on landmark urban renewal projects including Melbourne Docklands, Melbourne Crown Casino rede­vel­op­ment, Beacon Cove rede­vel­op­ment, Melbourne Southbank as well as Melbourne's Burnley Tunnel and Brisbane's CLEM7 tunnel. Darren's envi­ron­men­tal advisory work has seen him complete hundreds of projects across five continents for global mining, manu­fac­tur­ing and financial insti­tu­tions.



Darren leads our Cont­a­m­i­nated Environment team and is committed to restoring cont­a­m­i­nated envi­ron­ments and delivering envi­ron­men­tal services to organ­i­sa­tions that is integrated with overall organ­i­sa­tional performance.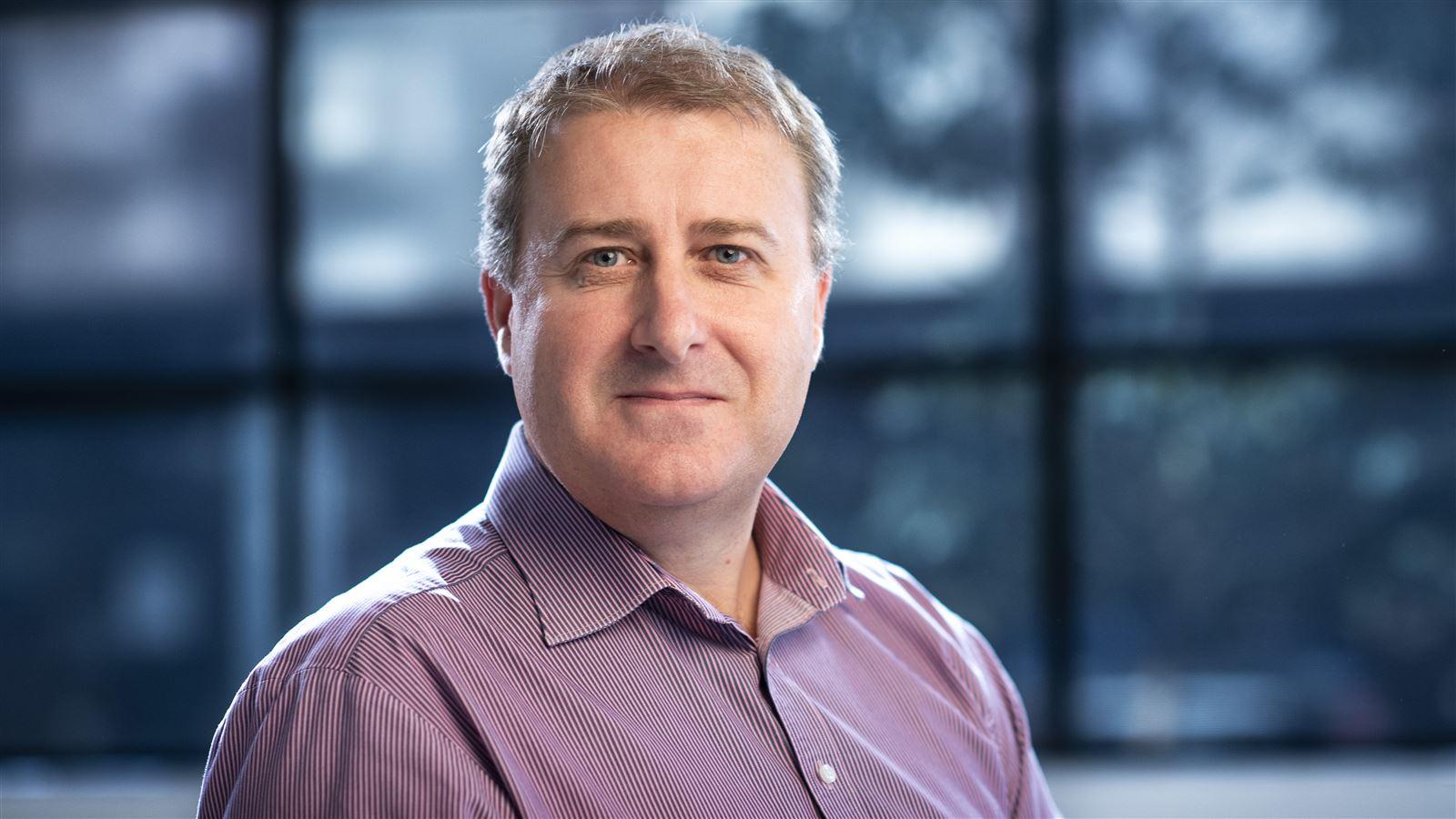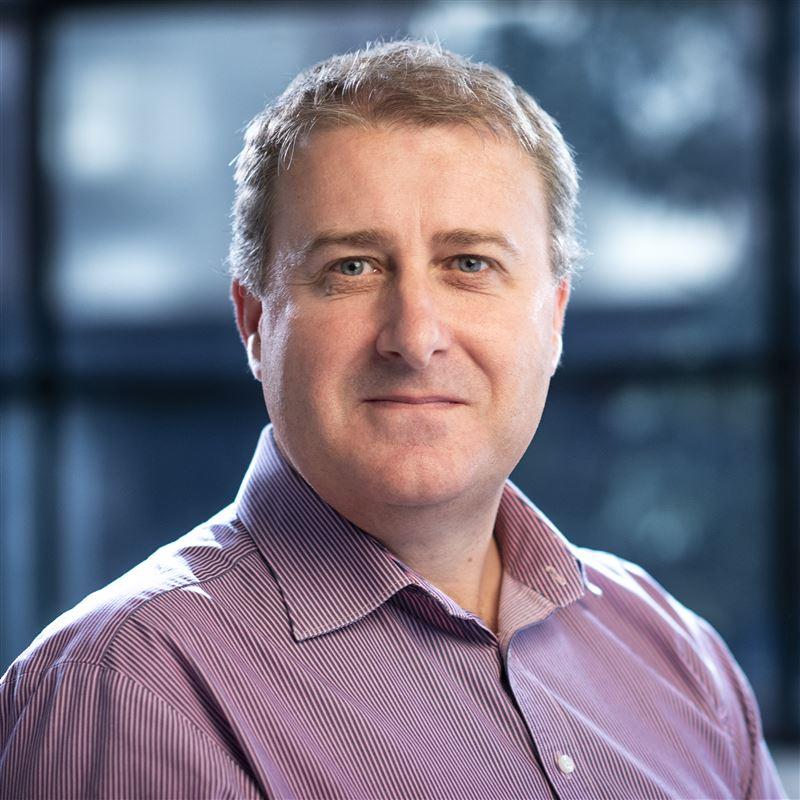 Innovative solutions come from a collab­o­ra­tive partnership between our team of technical experts and our clients.
Expert

Connect with Darren Watt
wattdl@cdmsmith.com
contact