Charles E. Schaefer, Jr., PhD
Principal Environmental Scientist
Dr. Charles Schaefer is an en­vi­ron­men­tal sci­en­tist and the director of CDM Smith's Bellevue, Washington research and testing laboratory. His research ex­per­tise includes pore-scale dif­fu­sion and mass transfer processes, in situ biore­me­di­a­tion, treat­ment of emerging con­t­a­m­i­nants including perfluorinated compounds such as perfluorooctanoic acid (PFOA) and perfluorooctane sulfonate (PFOS) and elec­tro­chem­i­cal treat­ment of drinking water. Charles has served as a prin­ci­pal in­ves­ti­ga­tor on several research grants, many of which have focused on chlo­ri­nated solvents in bedrock systems. He has authored over 40 peer-reviewed papers and is an active member of the In­ter­state Tech­nol­ogy and Reg­u­la­tory Council (ITRC). In addition to his research, Charles also serves as a tech­ni­cal con­sul­tant on several federal and private sector projects for CDM Smith, many of which address chlo­ri­nated solvents in complex ge­o­log­i­cal settings.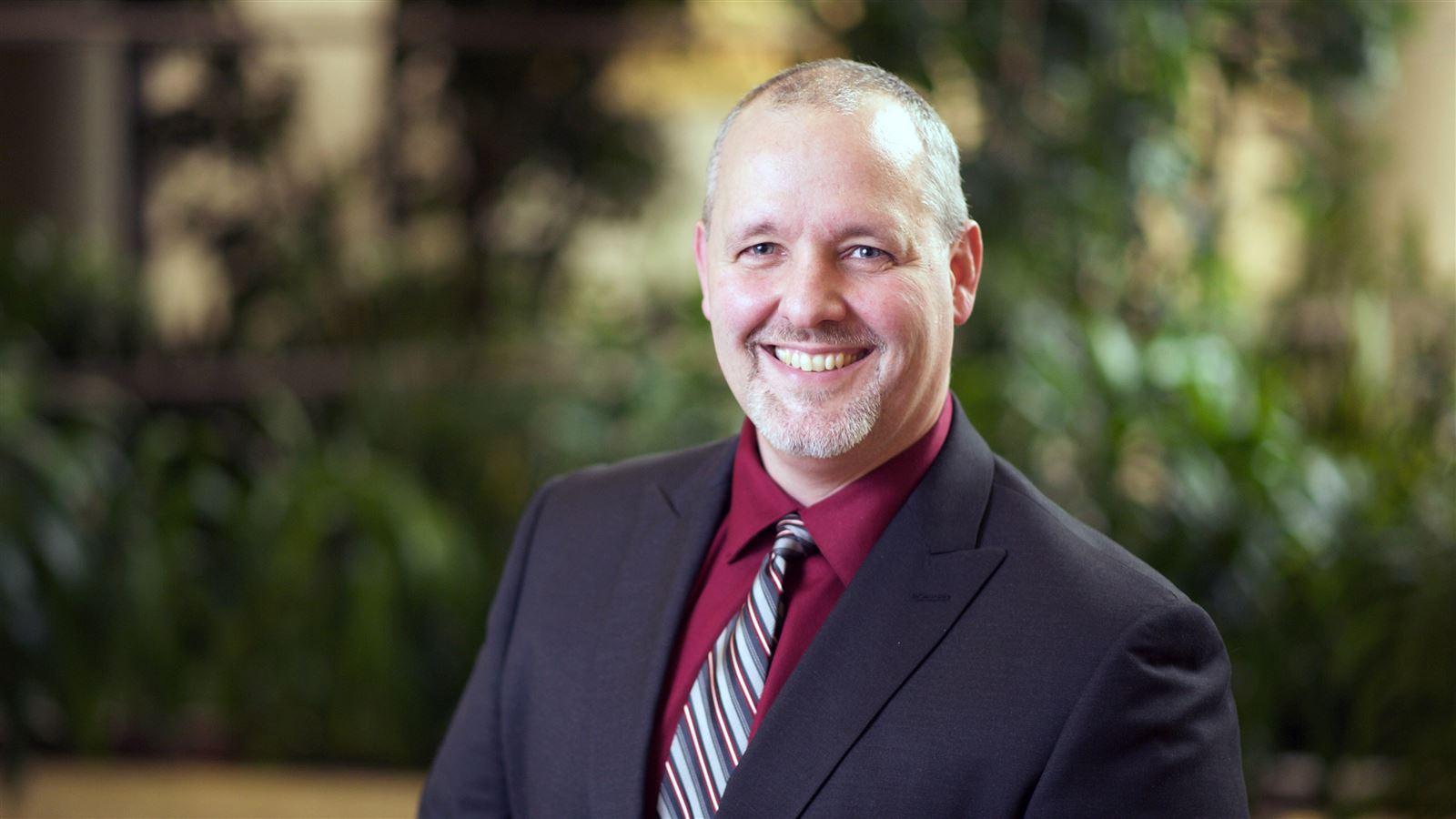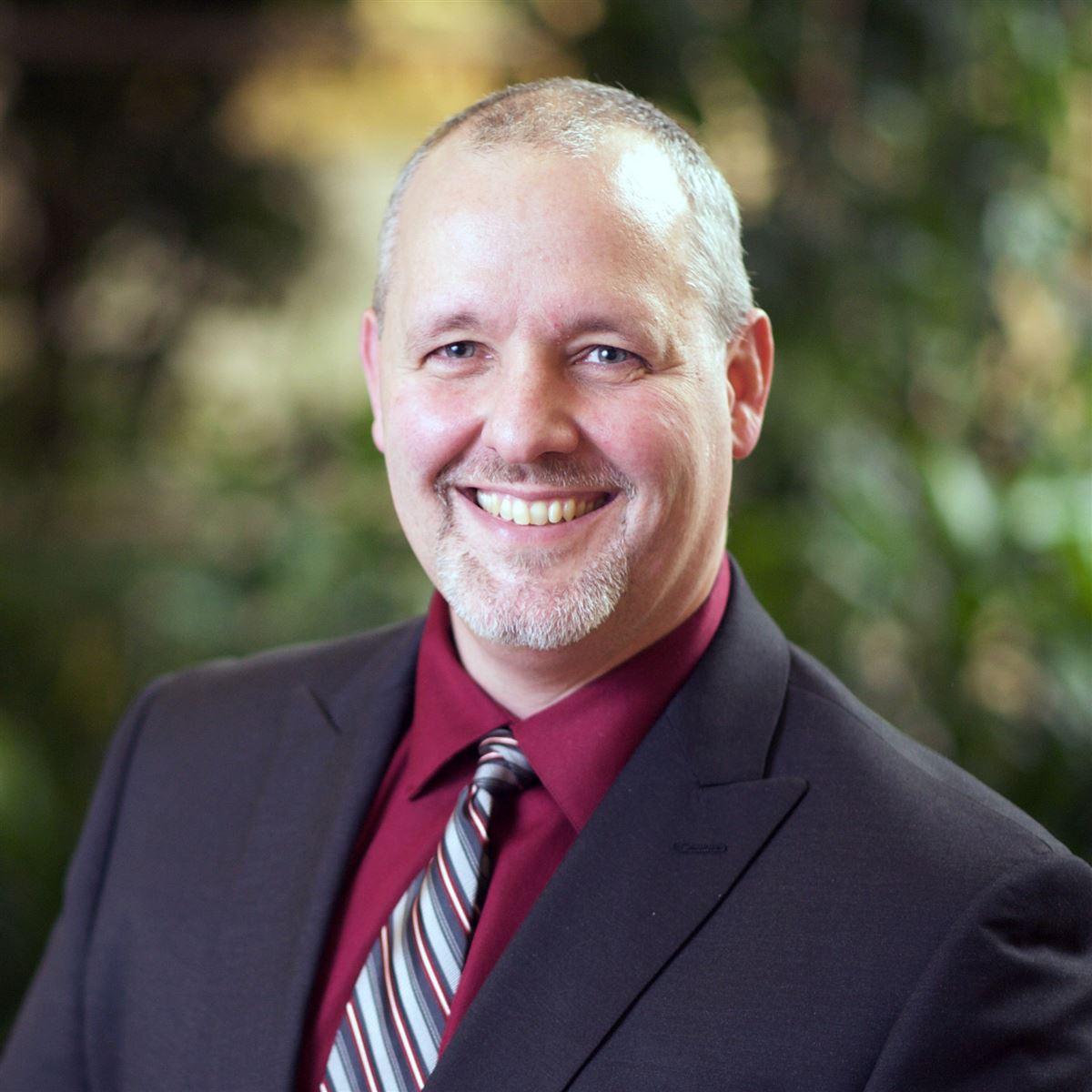 CDM Smith emphasizes technical excellence and is filled with exceptionally bright and motivated people.
Expert

Connect with Charles
environment@cdmsmith.com
For industry knowledge and technical leadership in the field of environmental engineering, contact Charles. 
Contact Charles