Antti Mikkonen, BSc
Senior Environmental Health Scientist & Risk Assessor
With over 9 years of research and consulting experience, Antti specialises in exposure modelling and quan­ti­ta­tive ecological and human health risk assessments.
Antti applies state of the art techniques and decision matrices to deliver a thorough and clear under­stand­ing of the potential risks due to envi­ron­men­tal exposure to chemical and biological agents. These techniques have been applied in chemicals and biological agents present in complex air emissions, drinking water, wastewater, mining spoil, soil and various anthro­pogenic media (products).
environmental projects completed
50+
environmental projects completed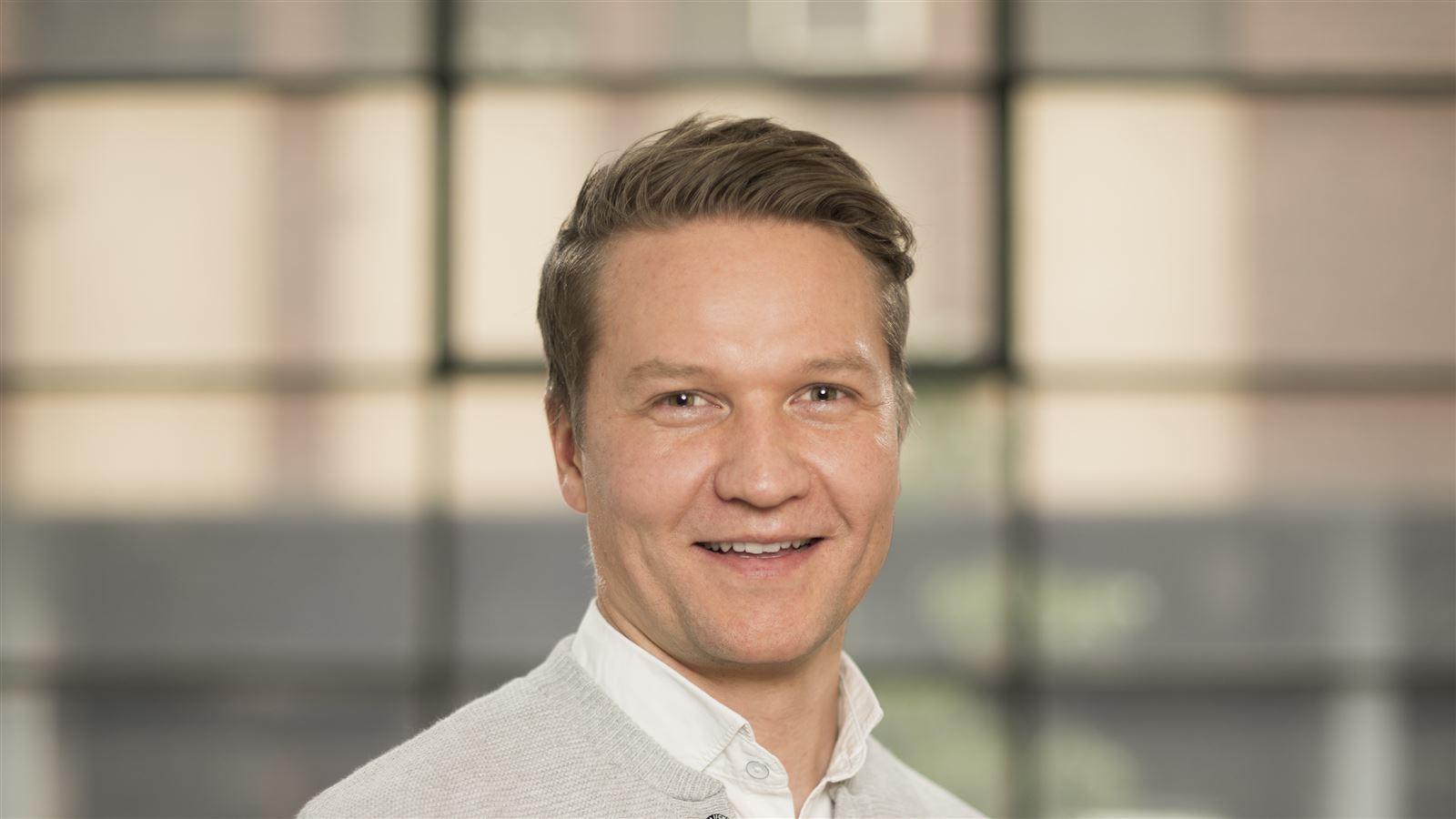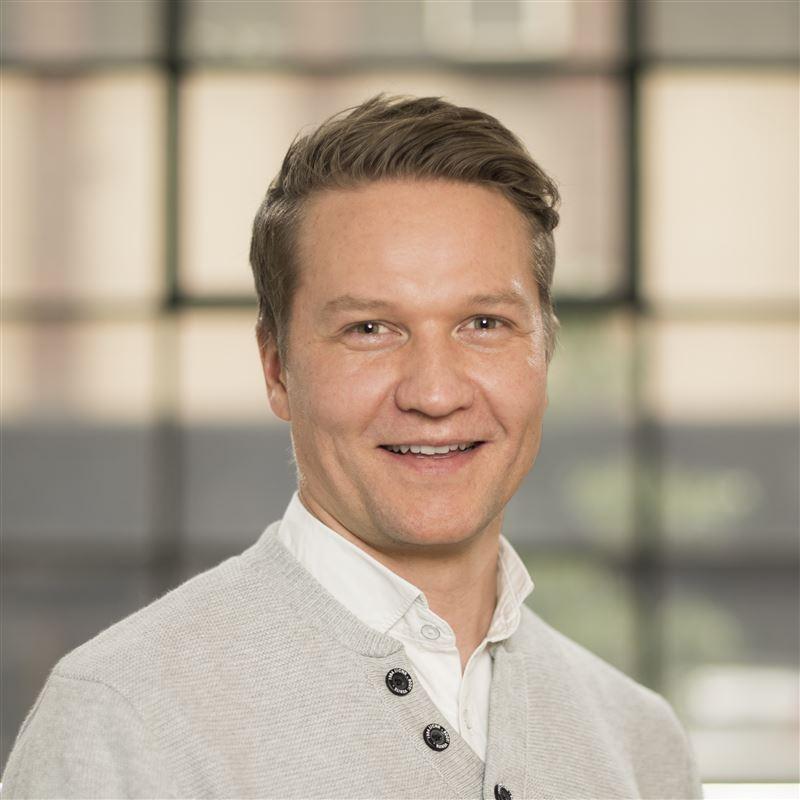 Strong focus on the delivery of innovative solutions for envi­ron­men­tal health/cont­a­m­i­nated land projects.
Did you know?
Antti has several ongoing research initiatives to improve our understanding of microbial impacts and loading in various environments.