Andrew Barker
Associate - Lead of Data Science and Technology
Andrew's role as the lead of data science and technology in Australia is built on his history as an Environmental Scientist & Spatial Analyst who loves finding wisdom in messy data. His experience as a consultant for over a decade includes roles that involve solving problems using large, complex or disparate data sets, and helping to clearly communicate complex issues using GIS, statistics, and interactive visualisations.

Andrew's industry involvement runs across the entire environmental project lifecycle (data collation, analysis, modelling, reporting, and communication), especially in the design and delivery of projects to collate existing disparate information sources into relational and spatial datasets to enable the transformation and analysis of historical information to capture the value of a client's existing data.
years managing geospatial data
14+
years managing geospatial data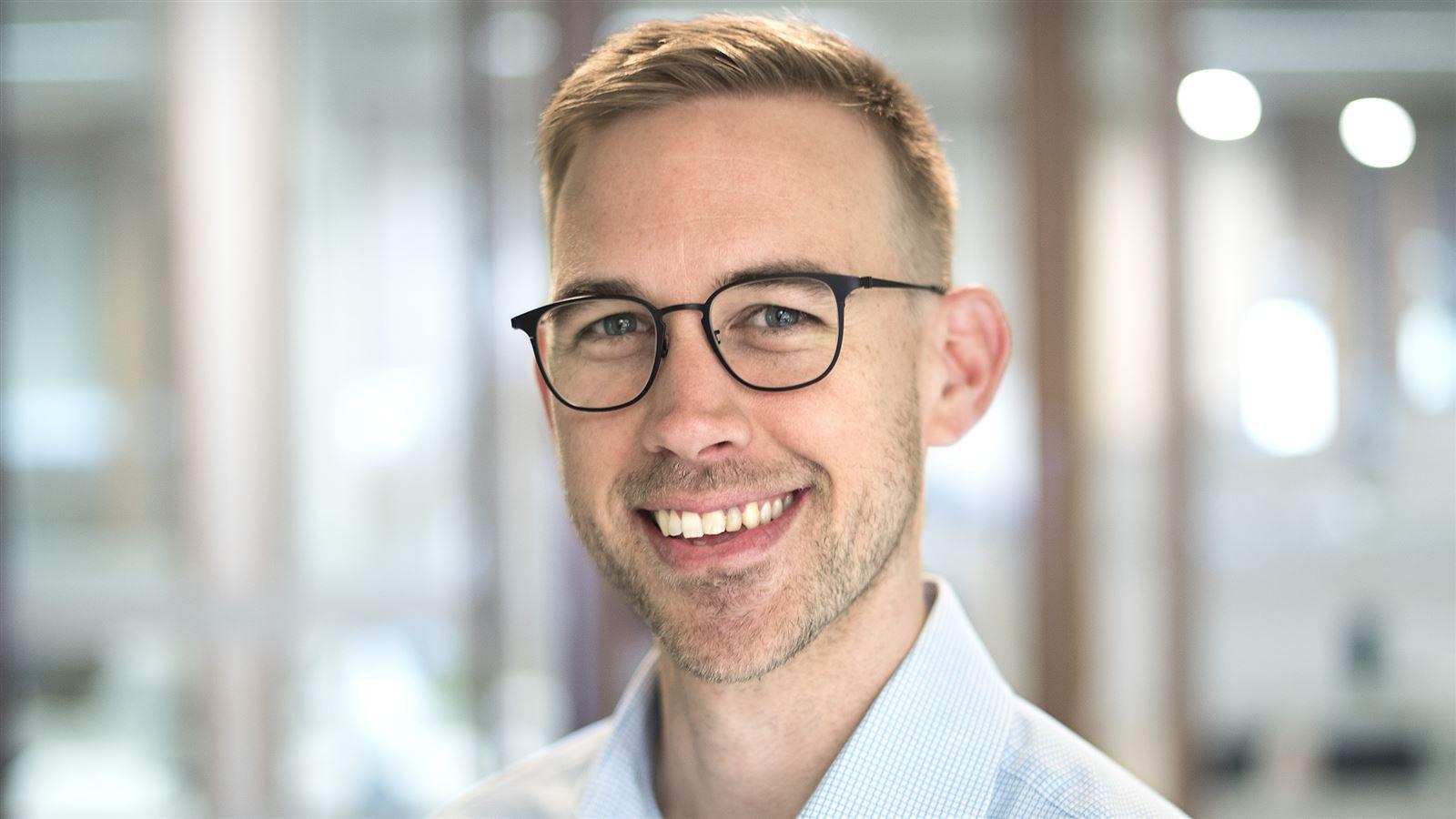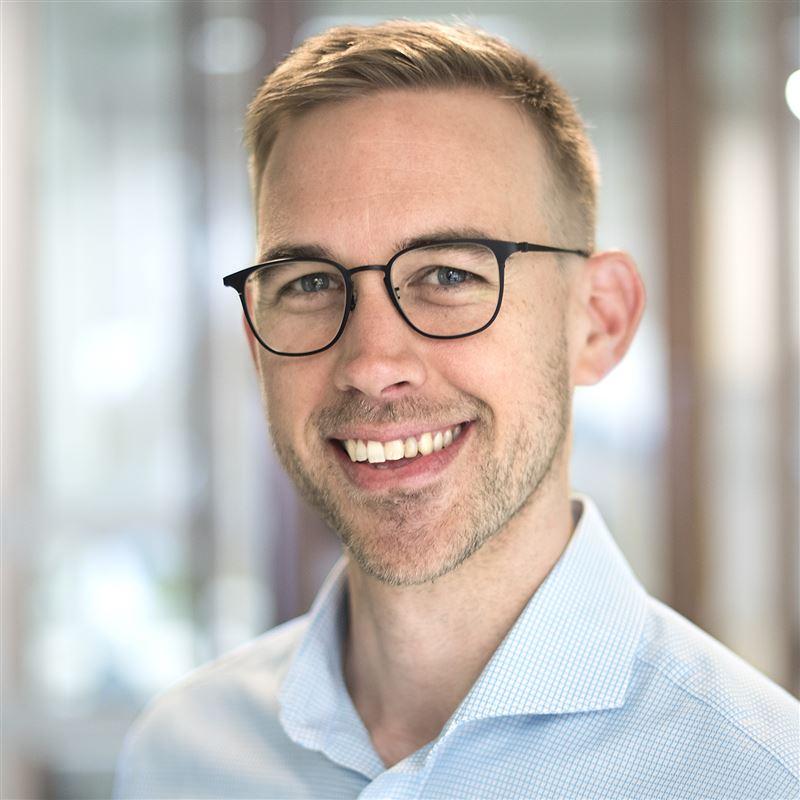 Data is one of your greatest assets, and we're here to turn your data into insight.
Expert

Connect with Andrew Barker
barkerao@cdmsmith.com
Contact Andrew Barker