Andrew Barker
Global Discipline Leader (Environmental/PFAS Analytics)
As Environmental Analytics/PFAS Discipline Leader, Andrew will guide the discipline to modernize our environmental digital tools and solutions. The discipline will aim to improve parts of the environmental information workflow: collection, collation, analysis/modelling, and communication for delivery.
Bringing data analytics to major environmental pursuits, the discipline will focus on contributing to improved competitiveness, delivery and sales margins, and capture rates through:
Delivering new services once thought to be too hard (too much data, too long to process, etc.)
Improving the quality, efficiency, and effectiveness of a traditional approach (on a new or existing project)
Automating repetitive processes (data handling, statistical analysis, assessment reports, etc.)
Andrew works on projects and opportunities involving large environmental investigation programs to support remediation, PFAS fingerprinting analysis, and other topics within the PFAS Transformational Growth Area. He will integrate R&D into this discipline, building tools and solutions to increase efficiencies.
years managing geospatial data
15+
years managing geospatial data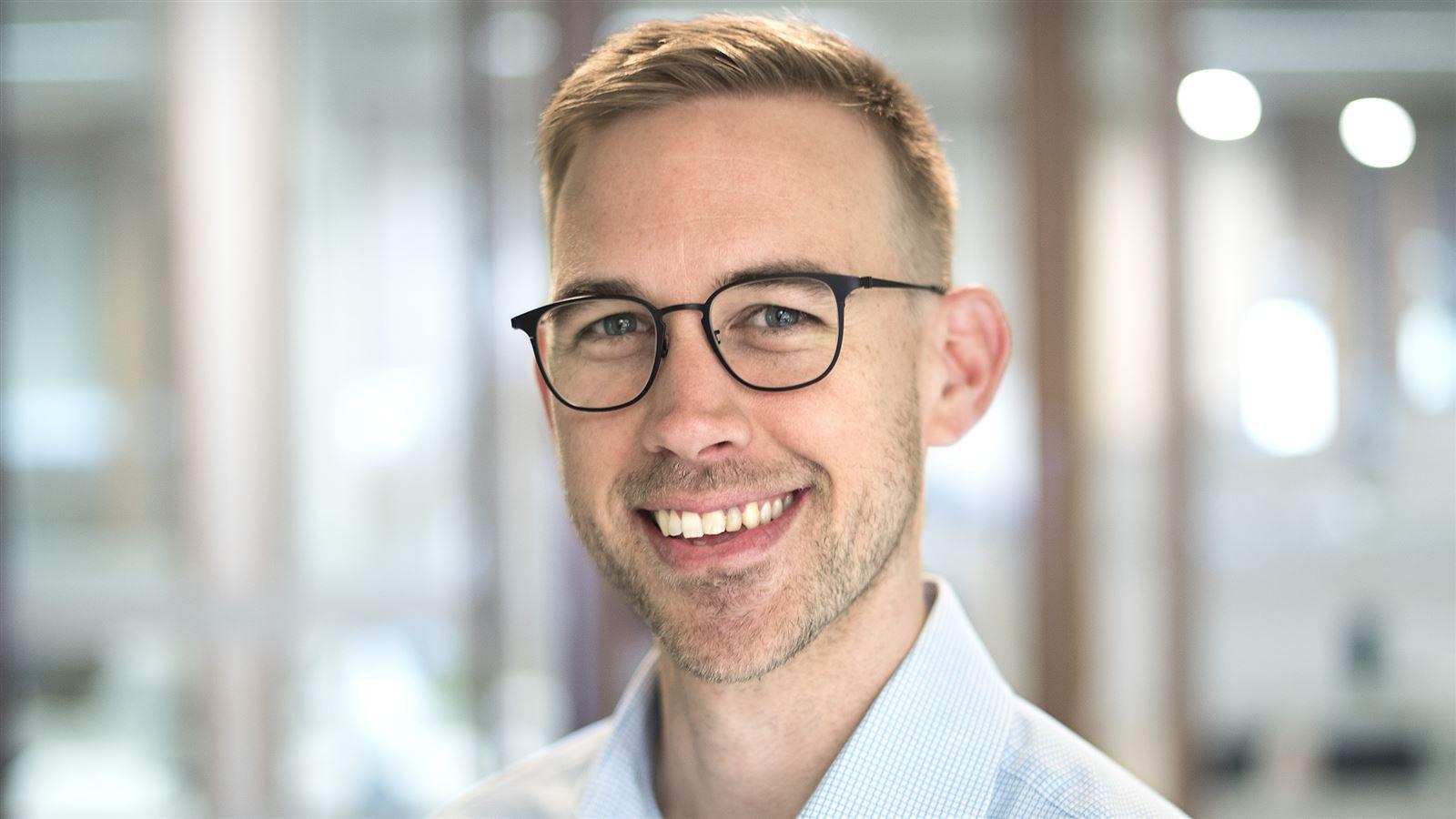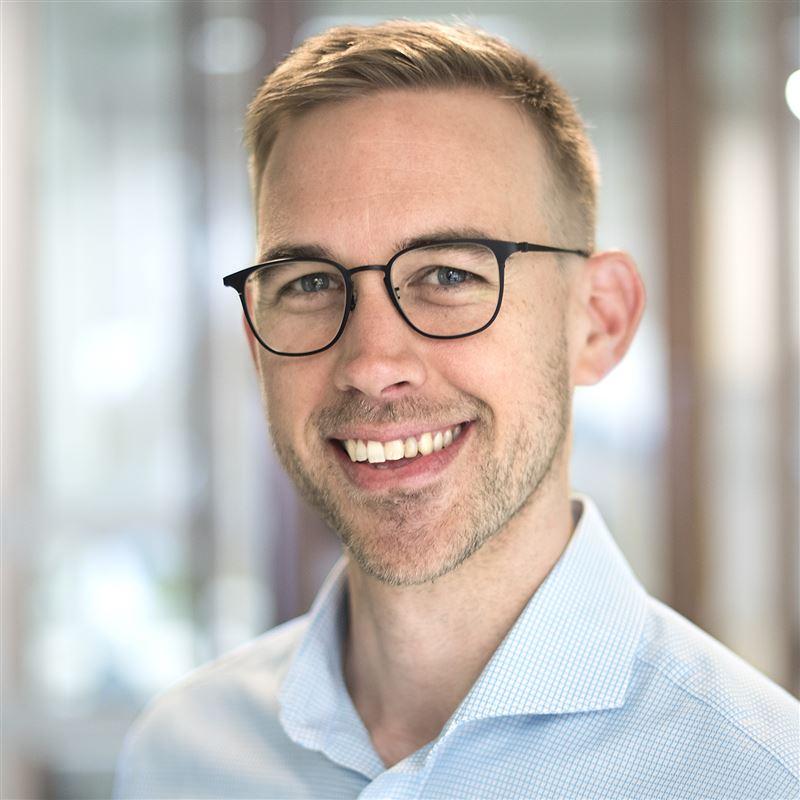 Data is one of your greatest assets, and we're here to turn your data into insight.
Expert

Connect with Andrew Barker
barkerao@cdmsmith.com
Contact Andrew Barker