Alessandro Sica, MSc EnvEng
Associate - Lead of Environmental Engineering and Remediation
With more than 14 years' experience special­is­ing in groundwater inves­ti­ga­tions, cont­a­m­i­nated site assessment/remediation and process engineering of soil and groundwater treatment plants. Alessandro has consid­er­able experience in delivering groundwater inves­ti­ga­tion programs to support significant infra­struc­ture projects, design and construc­tion of large remediation systems and development of conceptual site models.
Alessandro has delivered a large number of projects in Australia and Europe for the infra­struc­ture, oil and gas, manu­fac­tur­ing and land development sectors including the preparation of Clean-Up to the Extent Practicable appli­ca­tions to the Victorian EPA, development of waste management framework to support the demolition of the Mobil Oil Refinery in South Australia and preparation of a spoil management strategy for the Melbourne Metro project.
environmental projects completed
50+
environmental projects completed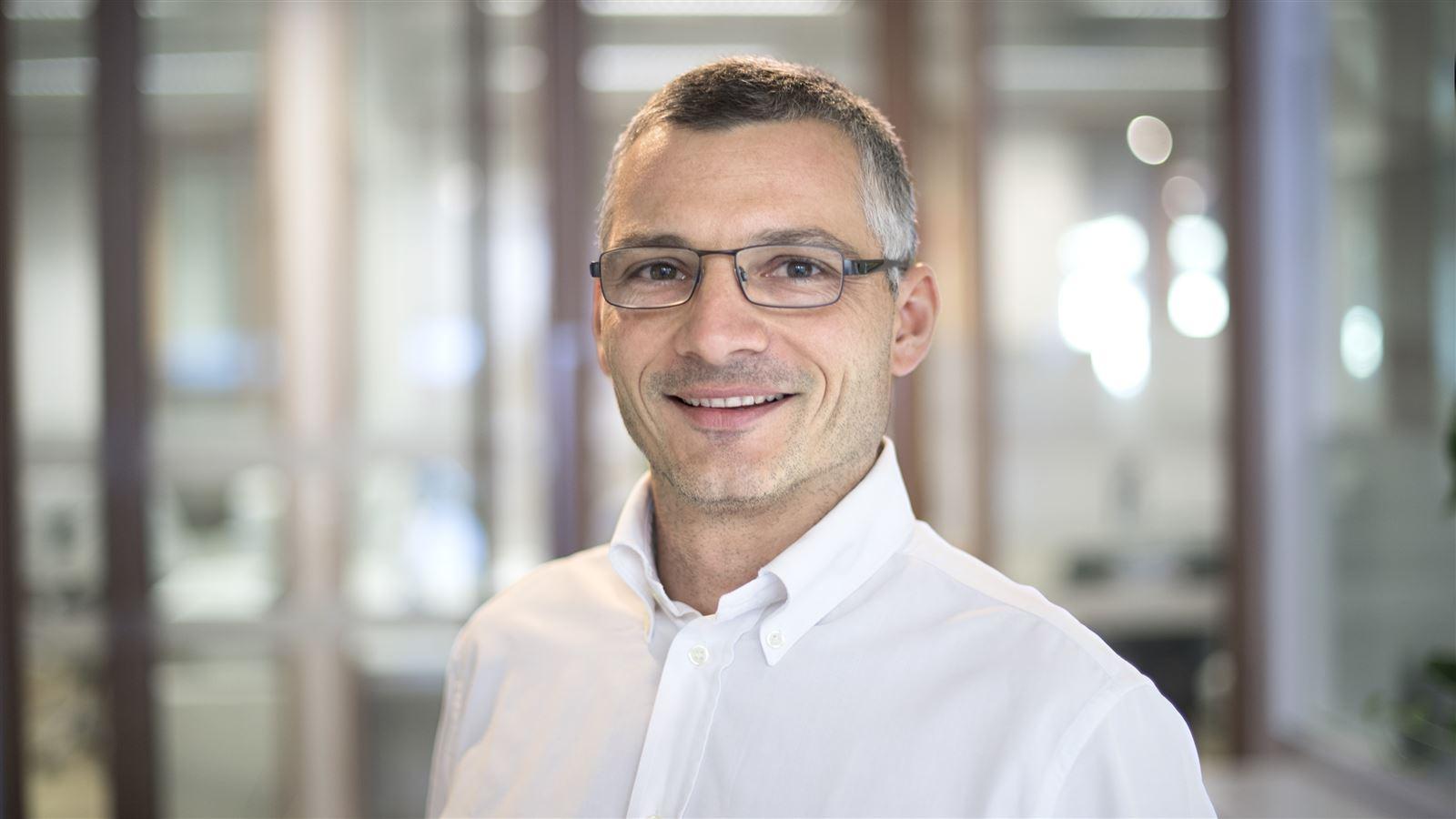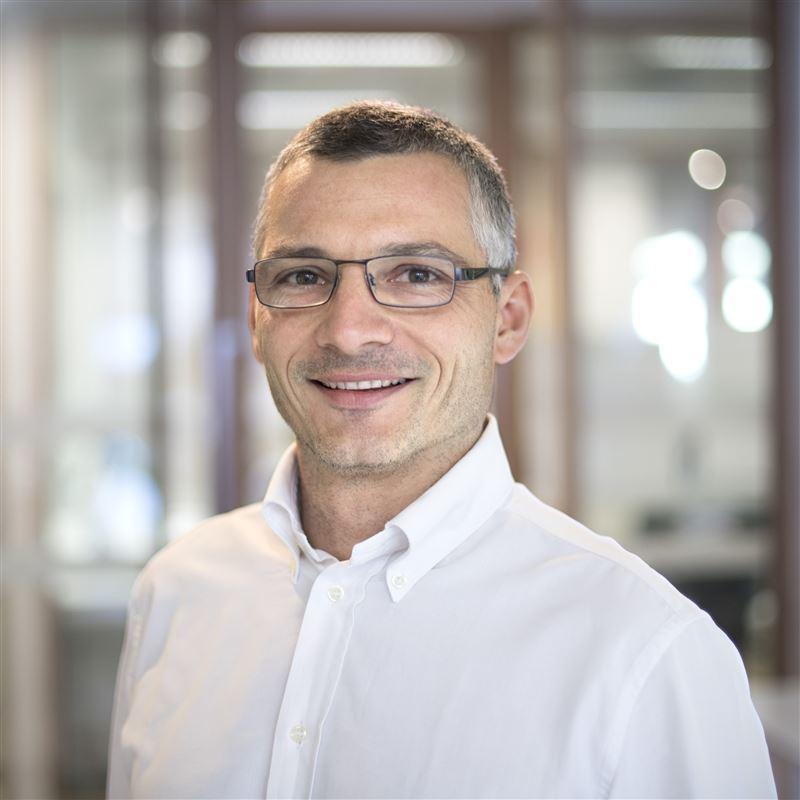 I am motivated by the desire to deliver great solutions to our clients through collab­o­ra­tion, creativity and dedication.
Alessandro's Areas of Focus
Expert

Connect with Alessandro Sica
sicaa@cdmsmith.com
Contact Alessandro Sica