Cities and Urban Renewal
The way we live and do business is changing. The one certainty we face as a community is that how we live, work and play will continue to change and evolve.
With an ongoing focus on global integration, cities are increas­ingly the engines for growth.
New wealth oppor­tu­ni­ties for Australian cities will require an urban system that is competitive in both the global and national knowledge-intense economy. To facilitate these new oppor­tu­ni­ties our cities need to change and Urban renewal and revi­tal­i­sa­tion projects are critical to facil­i­tat­ing these oppor­tu­ni­ties.
Urban­i­sa­tion-A Global Trend with Local Impli­ca­tions
A key global trend influencing Australia's tradable economic future is urban­i­sa­tion, with rural populations migrating to urban areas in search of higher living standards and employment oppor­tu­ni­ties. Under­stand­ing urban­i­sa­tion is important for two factors. One, the global trend towards urban­i­sa­tion, partic­u­larly in the developing world will be a major driver of global produc­tiv­ity growth. Secondly, higher rates of urban­i­sa­tion and its growth in economic development and wealth mean increased demand for goods and materials as well as services such as education, tourism and health.
The rapid urban­i­sa­tion of the developing world will facilitate its economic convergence with the developed world. In response, developed economies will be forced to pursue produc­tiv­ity growth through technology and innovation, and this will require seeking tradable solutions in the global marketplace.
A major implication of urban­i­sa­tion is rising living standards and a growing global middle class. Over the next ten years, the global middle class is expected to almost double and the geographic balance of the global middle class will shift from Europe and North America to the Asia Pacific.


Dense and Knowledge-Intense City Economies
Post-industrial cities, regions and nations are dependent on their inter­na­tional compet­i­tive­ness, which in the future will need to be anchored in knowledge-intense production and services.
Industries based solely on a single region or country are no longer the reality in today's trade dependent global economy, and, over­whelm­ingly, tradeable products of the future, be they goods or services, will be made up of a series of inter­me­di­ate products delivered by a multitude of suppliers based across several regions.
Diverse and complex supply chains will be interwoven across industries, regions and locations. With an already increas­ingly specialised supply of goods that are originating from locations with specific competitive or comparative advantage, sustainable economic development of our cities will be dependent on increasing the share of knowledge intense tradeable goods and services across regions and inter­na­tion­ally.
The capacity to reach global markets has been driven over the last 100 years by the massive transport and ICT tech­no­log­i­cal improve­ments and rapid decline in transport and ICT costs. This has funda­men­tally changed the nature of modern industry and economies.
As the image below illustrates, 80% of Australian gross domestic product (GDP) is concen­trated in and around major cities. Moreover, economic activity within cities is highly concen­trated in a few areas. For example, 19% of Brisbane's GDP is generated in its CBD, consid­er­ably more than any secondary employment centres (Kelly et al, 2014). Cities represent the apex of the national economy and represent locations where value channels converge.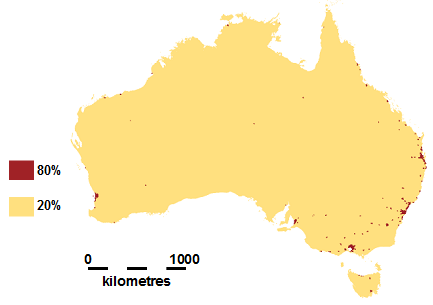 Kelly, J-F., Donegan, P. Chisholm, C. and Oberklaid, M., 2014. Mapping Australia's economy. Cities as engines of productivity. Grattan Institute.
Evolution of Knowledge Intense City Economies
Knowledge-intense economic activity requires high levels of special­i­sa­tion, skills and wages to be competitive. Growth in knowledge-intense industries increases competition for limited resources (generally land and labour), exerting infla­tion­ary pressure in the set of locations enabled by the transport infra­struc­ture. Where there is capacity (land, skills and population) in the surrounding metro­pol­i­tan region and efficiency in transport systems then the infla­tion­ary pressure results not in infla­tion­ary outcomes but in outward movement (to locations of lower costs) of more stan­dard­ised economic activity and affordable housing oppor­tu­ni­ties. This provides a bonus for surrounding metro­pol­i­tan areas that can grow their economic activity, employment and populations. This outward spread of benefit will in part depend on the capacity in the outlying areas for skilled and knowledge intense labour, well located and affordable housing supply, and transport infra­struc­ture to provide acces­si­bil­ity.
Policy Context and Response



Globally, policy makers are recognising the need for urban consol­i­da­tion and renewal to accommodate denser urban communities instead of allowing a contin­u­a­tion of urban sprawl. Greenfield development is recognised as a part of the urban growth mix, but its share of future growth is decreasing. Inap­pro­pri­ate urban sprawl imposes a significant infra­struc­ture burden on the community and governments, undermining the social, economic and envi­ron­men­tal sustain­abil­ity of our cities.
Urban consol­i­da­tion increases utilisation of existing infra­struc­ture networks, including water, sewer, energy and transport networks. However, urban consol­i­da­tion and renewal cannot be sustainably achieved without the creation of communities. Place making and mixed use precincts sit at the heart of successful urban renewal initiatives and projects, along with high levels of physical and virtual connec­tiv­ity to employment, services and amenity.
Throughout Australia poli­cy­mak­ers have emphasised a focus on urban consol­i­da­tion and renewal from local and neigh­bor­hood plans through to regional and metro­pol­i­tan plans to deliver a diverse and sustainable supply of housing, employment and recreation oppor­tu­ni­ties.
The global trend towards urban­i­sa­tion is driving histor­i­cally high levels of population growth and demographic change within our cities, creating the need for new socially and econom­i­cally diverse and connected communities. In addition to better utilisation of infra­struc­ture, urban consol­i­da­tion and renewal generates significant benefits, such as increased produc­tiv­ity through greater effective employment density.
Envi­ron­men­tal sustain­abil­ity is also a key driver of urban renewal and consol­i­da­tion. The utilisation of brownfield and greyfield sites for new communities preserves our environment and reduces the carbon footprint of our cities.
Delivering urban consol­i­da­tion and renewal is challenging and requires coordinated planning, sometimes across multiple levels of government and most certainly across agencies. Master planning and structure planning provide avenues to provide coordinated responses. Such master plans and structure plans need to be informed by under­stand­ing local neigh­bour­hoods, infra­struc­ture and site constraints, such as site cont­a­m­i­na­tion.
At a city or regional scale, City Deals provide for a coordinated funding response across all levels of government to deliver infra­struc­ture and facilities for large scale urban renewal and community building. CDM Smith has a compre­hen­sive under­stand­ing of City Deals, having recently prepared a health and knowledge strategy for Townsville as part of Australia's first City Deal.



CDM Smith Delivers
CDM Smith can deliver services across all aspects of urban renewal and consol­i­da­tion from under­stand­ing site cont­a­m­i­na­tion and its impli­ca­tions for development through to infra­struc­ture and structure planning and onto community, economic development strategy and imple­men­ta­tion drawing on our experience across several juris­dic­tions and contexts.
We assist all levels of government and the private sector to deliver sustainable urban outcomes.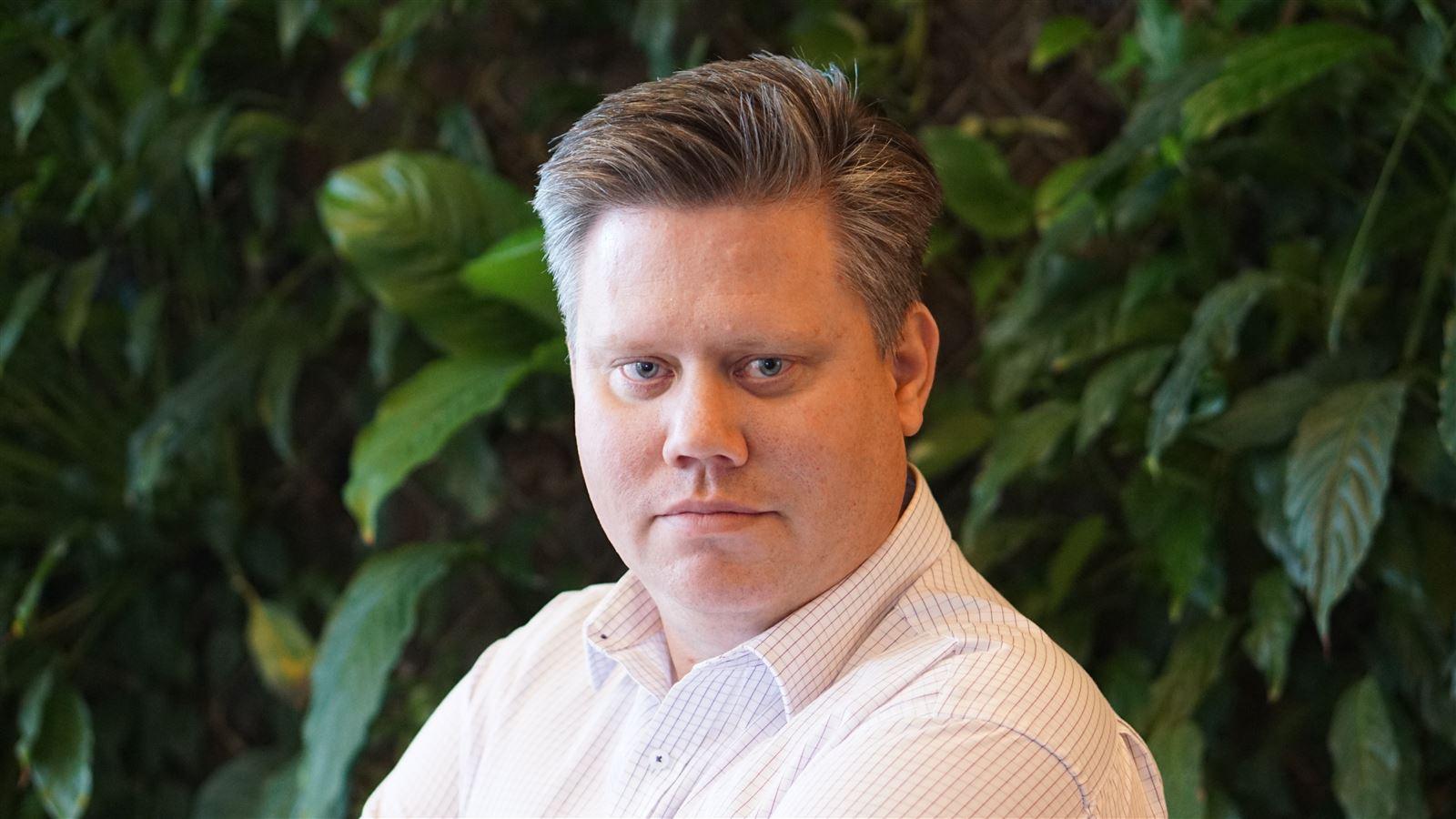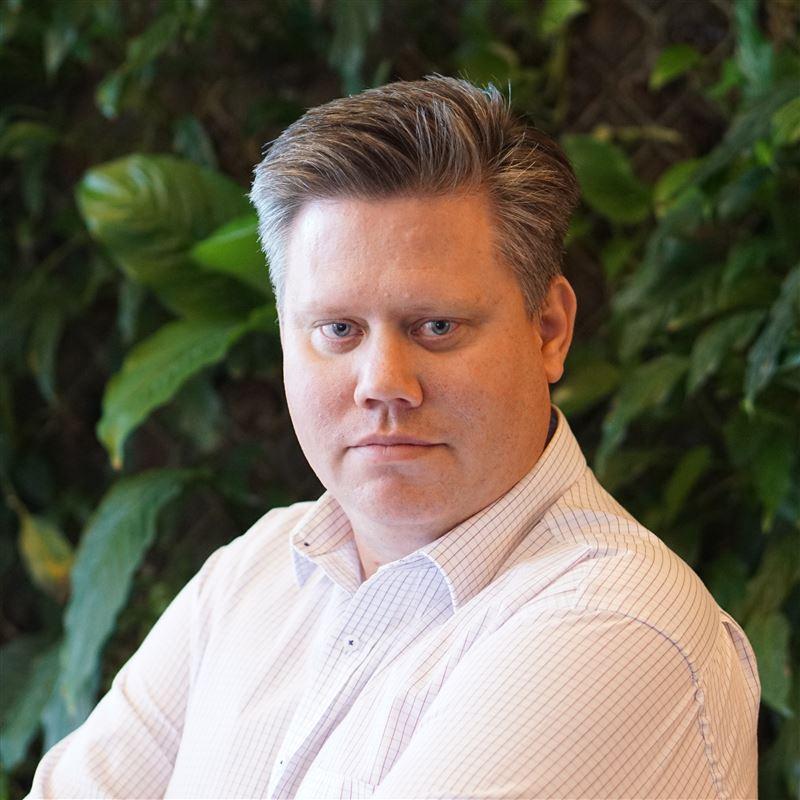 CONT­A­M­I­NATED ENVIRONMENTS